Getting the hiring process right is critical to growing your business. Our new resources on talent in the Entrepreneur's Toolkit, developed by TechEdge, break down the problem of identifying, screening, interviewing, closing, offering and hiring top talent. Below are the 6 steps in the hiring road map that you can apply to help you get started.
1. Identification 
Running a startup is hard work and a constant balancing act. Once you have decided what knowledge and skills are missing on your team, the first step you must take is to identify where help is needed. What depth of knowledge do you need to bring in? Is this is an on-going need or a temporary one? Consider if it makes sense to hire a part-time or full-time employee—or a consultant, contractor or virtual resource. It's important to prioritize positions you need the most. Start from there and hire one at a time. Understand the difference between active recruiting and passive recruiting and how to maximize the effectiveness of both. If you need unique domain knowledge and subject-matter experts, factor this into your identification strategy. Finally, create a really well written and clear job description. The way you write a job description will not only affect the calibre of candidates you attract but how efficiently you can identify the right candidate. The next step is to begin your search—check out the advice and tools in the Entrepreneur's Toolkit to help you get started.
2. Screening
During the hiring process, screening is where you get a feel for candidates. While it does take time to conduct a phone call, video or in-person interview, set aside time in your schedule to narrow down your list of candidates to the top three. A short, 15-minute informal discussion will provide quick insights that may not be apparent on a resume or online profile, especially when it comes to cultural fit. Learn about screening in and out with our set of questions for candidates, and use a table to log the details of the screening interview. Consider the advantages of video interviewing to maximize effectiveness in cost savings, logistics and convenience.
3. Interviewing
Design your interview questions to get the best possible information to make your hiring decisions. When you walk away from the interview, will you have a solid understanding of that candidate and what may differentiate them from others based on your questions? Take time to determine what you need to ask in a particular job interview. Specific interview questions will vary based on the job or role. Use our interview assessment scheme to develop questions and scoring a job interview. Ask questions to understand a candidate's motivators beyond compensation. This will help you present the right value proposition to a candidate that you're closing. Questions could relate to the candidate's career goals, current work environment or on-going education. For every question you ask, you should give some information about your company. We pulled together sample interview questions for various job candidates including leadership roles. Cut short interviews that are not going well, and go deep for candidates you like. Use our rejection letter to respectfully inform unsuccessful candidates to maintain goodwill—everyone is a source of referral.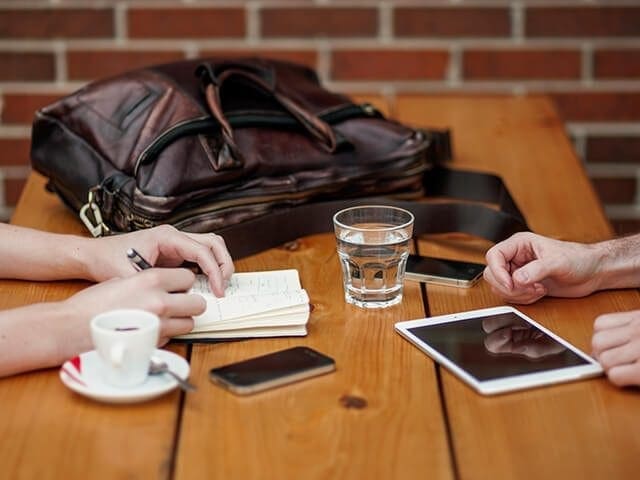 4. Closing
Closing your top candidate is a critical step in hiring. Prepare to spend 30 to 45 minutes on the phone to review your candidate's intentions and sell your organization's value proposition. Understand the candidate's negotiation factors you've explored earlier in the interview stage—these are leveraging points that you can use to influence the candidate to accept the offer. Be sure to look at the market value for the position using tools like AngelList, and come up with a reasonable offer and in budget. Take 15 to 20 minutes to make the offer in a simple information exchange, which typically includes compensation, benefits and the start date.
5. Offering 
Once you've made a verbal offer in your closing conversation, prepare the formal job offer and employment agreement. The job offer letter typically highlights key aspects of the employment agreement. It is recommended that you seek legal advice and customize an agreement that meets your specific needs. The offer package should include the job offer letter, employment agreement (if applicable), a non-disclosure agreement (if it's not covered in the employment agreement), a summary of employee benefits and stock options (if applicable) and how the programs work. As well, payroll processing, bonus or sales incentives, and your company's vacation policy.
6. Onboarding
There's a lot of upfront planning and administrative work that needs to be done prior to your employee's first day on the job. How you orient him or her in those first few weeks can make or break the transition process. Use our checklist for employee orientation which includes introductions, payroll and initial meetings.
[button href="https://www.marsdd.com/tag/talent/" target="_blank"]EXPLORE TALENT RESOURCES[/button]