If you're curious about Bitcoin, Ethereum and other cryptocurrencies, but don't know where to start when it comes to jumping into the market, help is on the way from a Toronto-based startup.
Buying and trading cryptocurrencies has typically been a difficult and sluggish process to navigate. Coinsquare's industry-leading digital currency exchange platform makes it easier, faster and safer to trade cryptocurrencies with the Canadian dollar and other fiat money — a function that is not available through traditional banking institutions.
Digital cryptocurrency platforms are relatively new to the Canadian market, making Coinsquare a pioneer in the alternative finance economy. The company's proprietary system uses several layers of security features, including cold storage and two-factor authentication, to ensure its clients' digital money is protected. The platform also tracks crypto markets and industry news, in addition to offering a learning section that teaches users about cryptocurrencies.
Located in the heart of downtown Toronto, in the trendy Fashion District, Coinsquare has quadrupled from 40 to 160 employees since January, prompting the addition of a second office nearby at King Street West and Portland Street. The company is hoping to increase its workforce by another 50 per cent before the end of the year — recruiting primarily for roles in the business, software, product development and engineering departments.
The company has experienced early success: in December 2017 it raised $10.5 million in Series-A funding, which is managed by Canaccord.
Interested in a career at Coinsquare? Here's what you need to know.
Transparency is a bastion of the company's philosophy
Despite the terrific growth it has experienced, transparency remains one of the most important pillars of Coinsquare's philosophy. Both Virgile Rostand, the company's founder and president, and Cole Diamond, CEO, have an open-door policy in place to encourage employees who have questions to drop by and chat.
According to Martin Hauck, head of talent, transparency also plays a role in the recruitment process.
"When considering two candidates with equal experience, we defer to company values," he explains.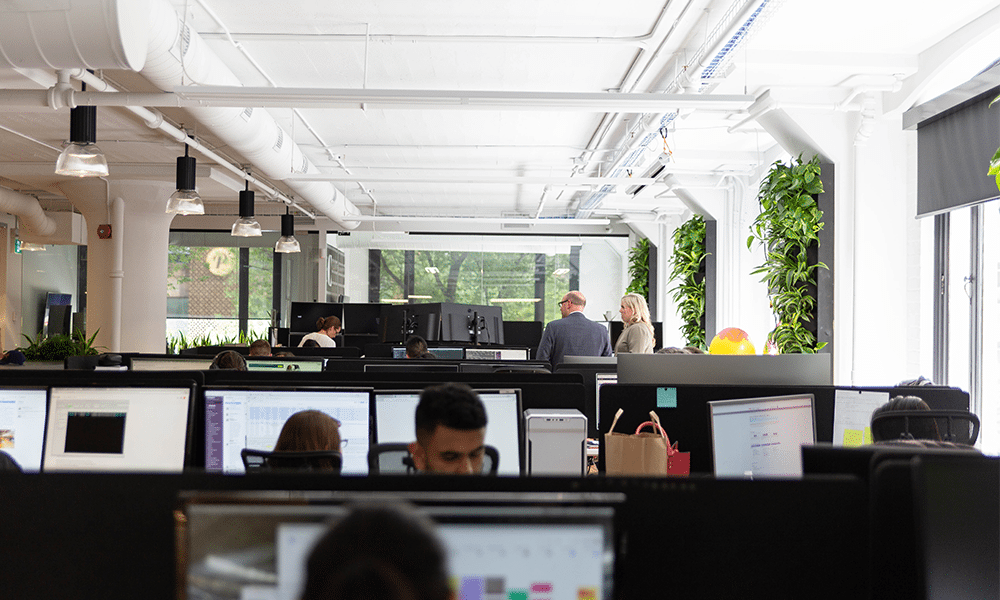 It's all about the people
Coinsquare's leadership team took a unique approach to building the company, beginning with its human resource team, or what it refers to as "people experience." It was a proactive approach to ensure the proper supports were in place ahead of a mass hiring effort. The focus on the people experience is front and centre, and begins the day you receive your job offer.
The company sends out gift cards as part of the job offer, so prospective employees can celebrate their new employment with friends and family. Employees also have the option to donate money to charity instead of receiving a gift card.
The commitment to retaining talent doesn't end there; every week, staff have the opportunity to talk about career progression in one-on-ones with their immediate supervisor.
"It's like a big family; they care about your development," says Amena Khatun, a process development manager who worked in public service before making the switch to a startup career. "It's a completely different work culture — there's a lot more freedom."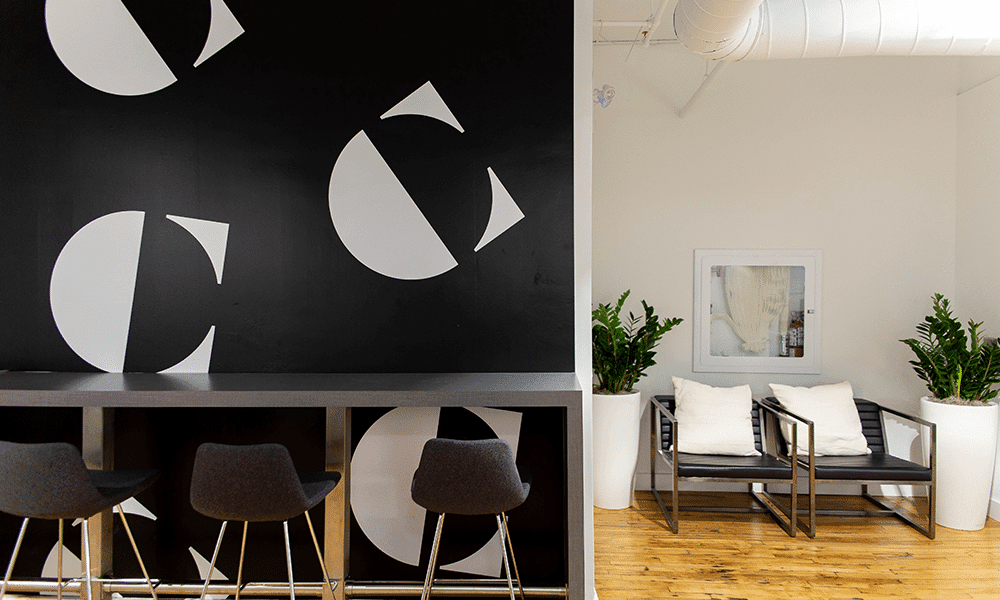 Emphasis on learning
"Exhilarating" is the word Stephanie Nguyen, a recent hire and current director of user experience and user interface, uses to describe the environment at Coinsquare. Adaptability, flexibility and a willingness to learn are important characteristics the team is looking for as they venture into the relatively uncharted territories of the alternative finance economy.
There are several organized opportunities for learning within the company. Brainfood sessions give employees a chance to learn more about a particular topic from another employee over lunch. There are also fireside chats where one department can learn about what another department does. And there is a chatbot that randomly pairs employees within the company every month to go for a coffee and network.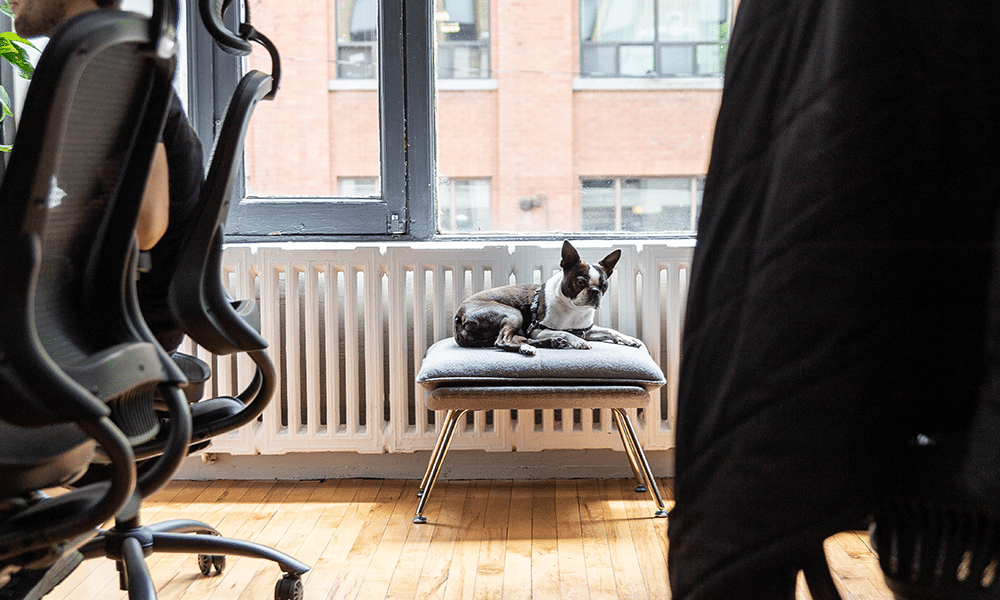 Ready to apply?
Get the latest startup jobs delivered to your inbox with the MaRS Startup Careers newsletter.
Work at a startup