MaRS' Entrepreneur's Toolkit has partnered with TechEdge, industry-leading HR experts, to develop new resources for founders and managers who are ready to grow their startup team.
The Entrepreneur's Toolkit now has resources on startup recruiting and hiring strategies, including tips for attracting and selecting candidates, managing performance, and defining the organization and the job. You can find a list of some of our new resources at the end of this blog post.
5 tips for startup recruiting
I sat down with the content creators, Helen Roberts and Lynn Cameron from TechEdge, to get their advice on making a first hire.
1. What do founders often overlook when hiring for the first time?
The biggest challenge for founders who are hiring for the first time is making sure they hire someone with the right skills at the right level. The first hire is often a "reactive" hire, meaning that founders start to bend under the weight of running their business and need help "right now." This often results in founders quickly finding a person they know or really like, and structuring a job around that person's knowledge and skills—rather than stepping back and first defining the skills needed to achieve the desired results, and concentrating a more formal hiring effort in that direction. Budget is often a concern as well, so founders may choose to hire someone with a lesser skill set than they actually need to take the business forward, simply because it's what they feel comfortable with based on their current budget.
2. How can a startup stand out and attract top talent?
Creating a buzz about what you're out to do as an organization is key to attracting the attention of those you would like to hire. The founder's networks and personal reputation in the field are very valuable ways to pull in top talent as well. Find out where the talent you need "lives" and build a presence there. It may be about getting involved with professional associations, having an active Twitter feed or maximizing draw to your website. It could simply be about reaching out to people you know who are likely to have the connections you need to get the word out. Attractive job postings using LinkedIn or other appropriate sites will help draw both active and passive job seekers to your site. From there, you have to tell a compelling story. The "Careers" or "About Us" sections of the site should answer questions like:
Where is the organization headed?
What does it value?
What kind of people work there?
What do they do?
Why do they like it?
What can they look forward to in the future?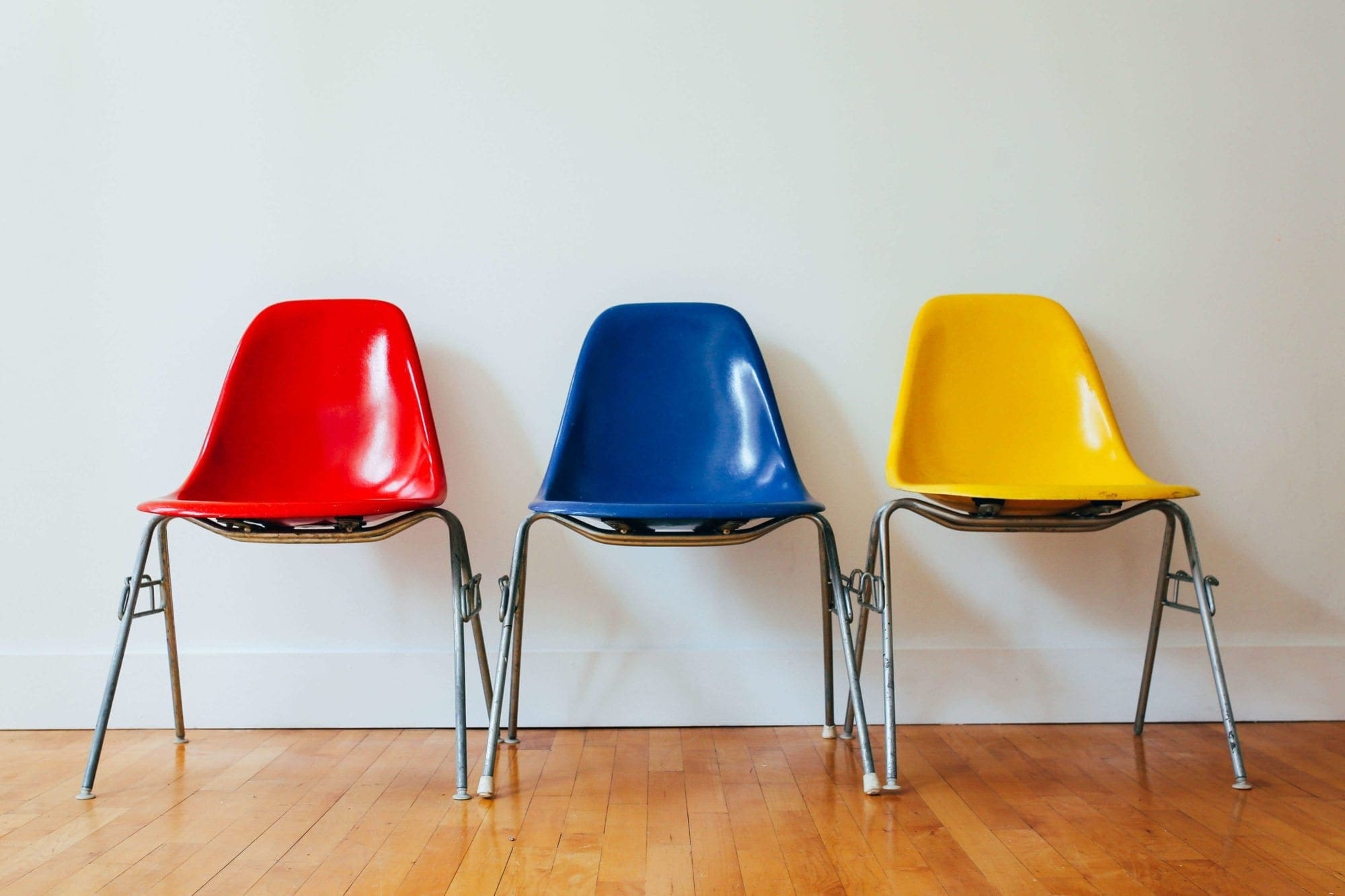 3. Where do you suggest starting when sourcing candidates?
While active job postings on your web site and sites such as LinkedIn are an absolute must, founder and employee networks can also be fertile recruiting grounds; use them to draw attention and push the word out. Get your employees involved in the process—they have a stake in who you hire, as they'll have to work with that person, and team chemistry is critical for motivation and productivity. Offering incentives to employees whose referrals result in a hire can be very effective. Although budget is often a challenge, startups should recognize that a token incentive given to an employee can provide a lot of value, by speeding up your recruitment process and improving the quality of your applicants, saving you a lot of time and money.
4. What are the challenges in conveying the needs of a position and interviewing for it?
Usually the drive to hire generates from an immediate feeling of "we can't handle this alone anymore, we need help." But in a startup, everyone wears a lot of hats, and determining what tasks or responsibilities can and should be assigned to a new employee can be a big challenge. Trying to assess the unknown is a problem, too: Requirements change all the time and so flexibility and a team focus are key attributes for any successful hire in a startup. If founders can figure out what skills, knowledge and networks are needed to achieve their vision, what they'll expect from the person in that role, and take an honest look at where they need more support or bench strength, they will be able to more effectively convey their needs in both the advertising and interviewing stages.
5. Once the search is narrowed, how do you convince the best candidate to join your startup?
Convincing a candidate shouldn't be that difficult if you have truly found the right fit. You want to get the candidate excited about the opportunity, which means listening carefully to what's important to them during the interview stage and responding to that. Make sure you convey a holistic offer, meaning that you reinforce the cultural aspects as well as the monetary ones. Things like flexible work schedules, a social culture (frequent events for staff to connect as people, not just as colleagues), or even a shorter commute may be very attractive to some people. If you have medical and dental benefits, or a group RRSP, make sure to include that information. Leading-edge technology or science will make the best people want to work for you. Many people, especially technical or scientific professionals, want to make a difference, either within the organization or in the world. If a candidate has expressed an interest in a social cause that aligns with your business plan, leverage that as well.
---
New Talent resources in the Entrepreneur's Toolkit