+
corporate, government and community/academic partners
+
MaRS-supported startups
M
lives impacted through MaRS programs
MaRS consults with four kinds of partners, helping them achieve their innovation ambitions.
Corporate
Large private and public companies adopting innovation to achieve both return on investment and positive social impact.
Public sector
Municipal, provincial and federal governments, as well as healthcare providers and post-secondary institutions, modernizing policies, procurement, services, grants and contributions for public benefit.
Community
Civic and non-profit organizations innovating with their communities to create a more equitable and regenerative society.
Philanthropy
Donors who share our mission of adopting innovation for the benefit of all — advancing inclusive economic, social and environmental impact.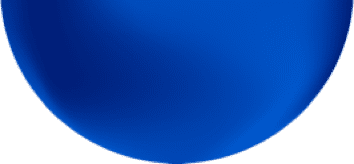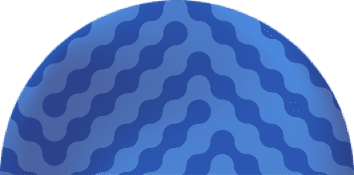 WHY MaRS?
Our unmatched innovation ecosystem makes MaRS an ideal partner.
As your innovation consulting partner, we don't just provide point solutions. We convene and mobilize an ecosystem around your biggest challenges. We can help at every stage of your innovation journey:
Innovation strategy
Align your organization around a future-fit strategy that creates competitive advantage and societal benefit.
Innovation capacity
Equip your people with the toolsets and mindsets for a culture of inclusive innovation.
Innovation adoption
Connect with startups and diverse innovators to discover, validate and scale practical solutions; help drive the post-pandemic recovery.
Impact coalitions
Lead or join a mission-driven coalition to unlock opportunity through innovation and cross-sector collaboration by addressing complex problems at their roots.
Impact measurement
Measure and manage economic, social and environmental impacts of your organization or ecosystem.
CURRENT PARTNERS
MaRS works with leading Canadian and international organizations.
SUCCESS STORIES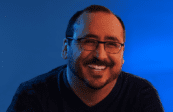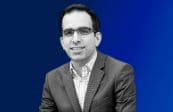 System change
We also convene the innovation economy to take on systemic challenges.

MaRS leads three systems-change coalitions with national reach and global influence.