+
corporate-venture introductions in 2020
+
sessions with corporates in 2020
MaRS Corporate Innovation connects global organizations with Canada's most-promising tech companies.
We help corporations adopt emerging technologies — novel tech that can advance strategic priorities and build an organization's resilience. We do this by providing exclusive corporate programming in the form of:
Curated venture introductions
Innovation training
Detailed reports and newsletters
Live events
Marketing support
Our mission is simple: support the commercialization of Canadian tech products to transform corporations, support startups, and scale the innovation and climate economies.
Why MaRS?
We help our corporate partners:
Success Stories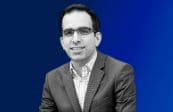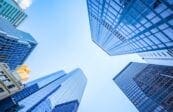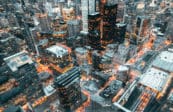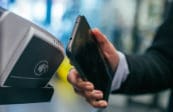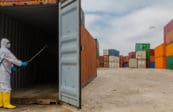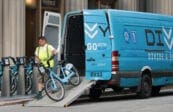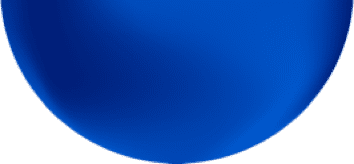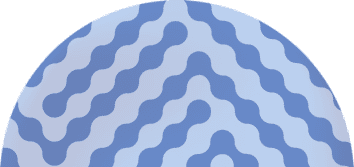 Partner with North America's largest urban innovation hub
Being a member of MaRS means building competitive advantage, stimulating the economy and readying for the future.
Connect with us