Ontario must keep making bold bets on green energy
This article originally appeared in The Hamilton Spectator.
[inlinetweet prefix="" tweeter="@MaRSDD" suffix="#FutureofEnergy"]The world is on the cusp of an energy revolution, and Ontario has front row seats. [/inlinetweet]But we aren't the only ones to see this opportunity. If we want our companies to grab a piece of the growing global pie, we need to keep making bold bets and go to win our unfair share!
To give a sense of the scale of this opportunity, China's middle class grew by 203 million in the past decade, and has now overtaken the U.S. By 2020 the middle class will comprise 75 per cent of China's total population. Another 3.1 billion people around the world will join the middle class by 2030.
This is important, because energy use is highly correlated with standard of living. It powers appliances, lighting and entertainment. The International Energy Agency estimates that energy demand will grow by 56 per cent by 2040. We often discuss China, but it isn't the only market experiencing massive growth. Brazil will increase its energy demand by 71 per cent in the next decade, India by 125 per cent from 275 GW to 850 GW in the next 15 years. This is the equivalent of very nearly adding the entire U.S. power system in 15 years. The opportunity is staggeringly large.
So what kind of generation and distribution systems will be built? And who will build them?
Increasingly, it looks like the energy systems are being built in ways that enhance local economies. In order to do this, generation is likely to be based on renewable technologies like solar, wind and micogrids. This is because countries can acquire technologies while minimizing operating costs and the damaging balance of payments challenges that importing fossil fuels create. For example, take a look at many Caribbean countries and the challenges they face around managing their economies with power systems driven largely on imported fossil fuels.
This represents a great opportunity for Ontario because we have done this. International markets are willing to pay for our experience. Markets like the Caribbean, South America, Asia and Europe all seek out Ontario solutions and experiences.
The recent report from Ontario's Auditor General would have you believe that we have made blunder after blunder in the management of the Ontario power system. In Canada, we have a tendency to make "perfection the enemy of the good", criticizing ourselves for not crafting the perfect reaction to disruptive changes in our economy. Certainly Ontario's energy system will benefit from harnessing the discipline and creativity of markets better and we are starting to do that.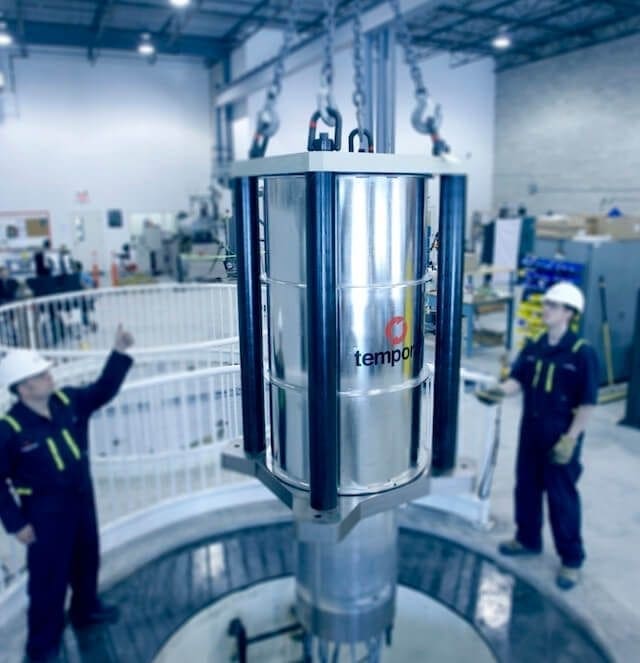 But by focusing only on what we can do better, we're missing the big picture: we got the big, directional decisions pretty much right. And by having the courage to lead, we're setting ourselves up to capture a giant global market opportunity.
Ontario deployed smart meters (one of the first jurisdictions to do this), we got off coal (the biggest single GHG reduction initiative ever in North America), broadly adopted time-of-use rates, and encouraged the deployment of renewables in the creation of a truly modern grid.
I've seen significant market pull for the solutions that that we have implemented in Ontario everything from Hydrostor's innovative underwater storage (Chile is interested) to Temporal Power's flywheels (solving challenges related to renewables integration in Aruba) to Survalent's Advanced Management Systems (already deployed in hundreds of utility customers around the world).
Innovation is hard. Leading is hard. And sometimes it is messy. But I would sure rather be living somewhere that tried, than somewhere that waited for someone else to show them the way.
Filed Under