Employer-led Employment for Youth (USA)
The Challenge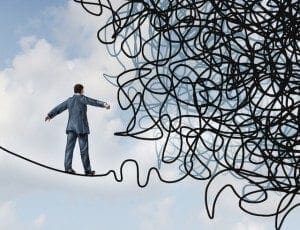 Youth unemployment sits at the intersection of complex economic and social trends in America, not unlike Canada. It is embedded in a rapidly changing domestic economy and labour market that—in addition to riding out the lingering effects of the Great Recession—is in the midst of a longer-term structural shift in the type and location of work available, and the credentials required by employers.
Finding Solutions
The Rockefeller Foundation is working with the MaRS Solutions Lab (MSL) and the Waterloo Institute for Social Innovation and Resilience (WISIR) at the University of Waterloo to explore employer-focused and employer-led interventions.
The goal is to identify promising employer-led interventions that participants in the process will help co-create. These ideas will also inform the foundation's granting strategy. Finally this initiative will also help demonstrate the utility of the Social Innovation Lab process developed by WISIR (co-funded by the foundation).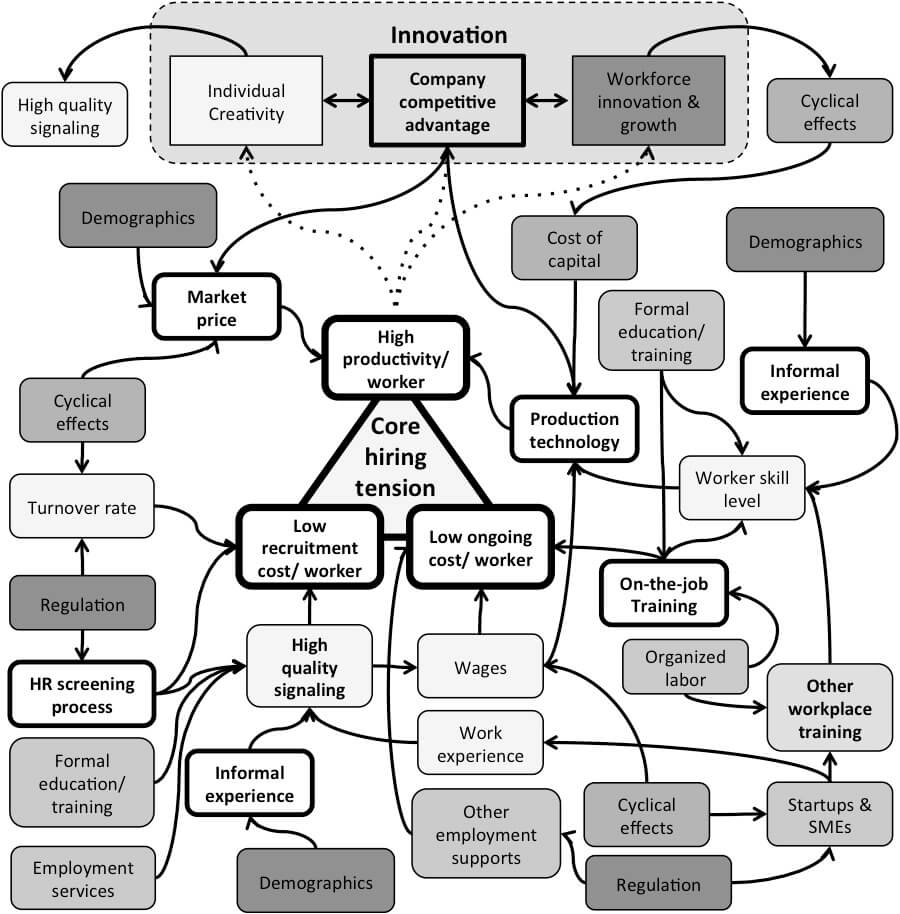 Activities
Preliminary research for the project began in December 2013. The project team began with synthesizing prior research commissioned by the Rockefeller Foundation, and developing a lab proposal. The proposal was approved in February 2014.
Meanwhile, a list of key stakeholders, experts and potential advisors were jointly identified. By mutual agreement, the team began interviewing. 8 experts and key informants have been interviewed so far. In mid-March, the project team joined other related Rockefeller commissioned project teams to coordinate research and development activities.
Expert interviews, user interviews and design workshops will take place over the next six months (April to September 2014). The work will help us develop insights about youth unemployment and identify promising prototype ideas.