Canada's clean technology sector generates $13 billion in sales annually and is increasingly seen as a future engine of the economy. These companies invest heavily in assets like high-precision manufacturing equipment and attract skilled workers with well-paid jobs. The federal government has recognized the sector's potential, and significantly stepped up its support, including more funding for research and help for ventures to expand into foreign markets.
More than 80 per cent of Canadian clean-technology companies already think beyond our borders and export their products, primarily to the United States, but increasingly to Europe, China, India and South America. As they win customers, these companies are creating global supply chains and investing in facilities overseas.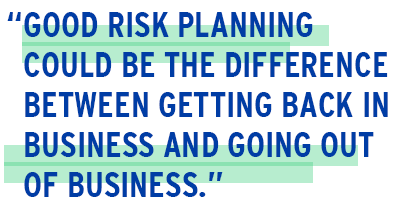 This growth will pay dividends for the economy and the environment — but it comes with risks, says Maria Guercio of Chubb, the world's largest publicly traded property and casualty insurer. As a company grows so too does the range of risks it is exposed to, particularly as it ventures into far-flung markets where labour laws, product standards and intellectual property protections differ. Many early-stage companies focus on surviving the "valley of death" and often push risk management to the back seat, she says.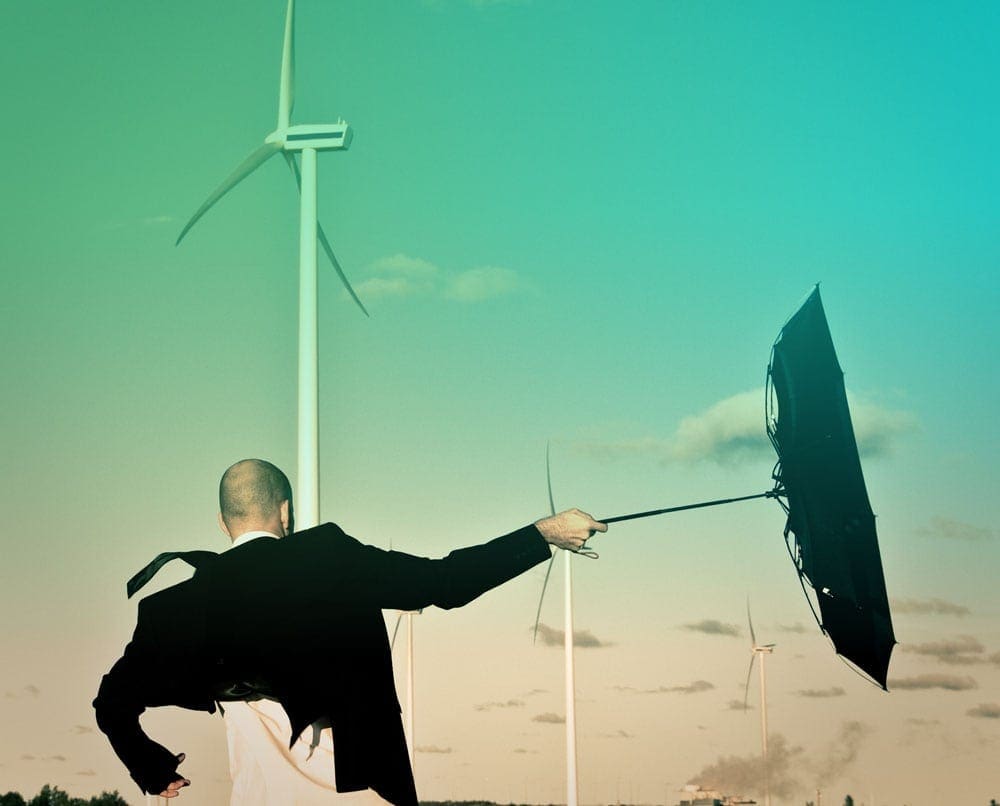 From water damage to cyber-attack, startups face a range of risks
"When it comes to insurance, most entrepreneurs think about protecting physical assets, but often overlook the impact that certain kinds of incidents can have on their net income," says Guercio. For example, consider the loss of revenue following incidents like water damage, fire or cyber-attack, whether at the company's own premises or at an overseas supplier, all of which can disrupt production. The costs from such incidents can radiate beyond repairing expensive equipment and recovering data to include lost customers, forensic investigation fees and even the cancellation of research grants.
Another potential outcome is the disruption of supply chains. A 2015 survey by Chubb and Cleantech Group found that nearly two-thirds of global clean-technology companies had suffered such disruption in the previous three years, in many cases with a material impact on their businesses. Ironically, climate change will likely exacerbate the problem by increasing the frequency of extreme events like floods and wildfires that play havoc with transportation.
Guercio advises companies to work with insurers that have expertise in clean technology and international insurance coverage to protect their businesses.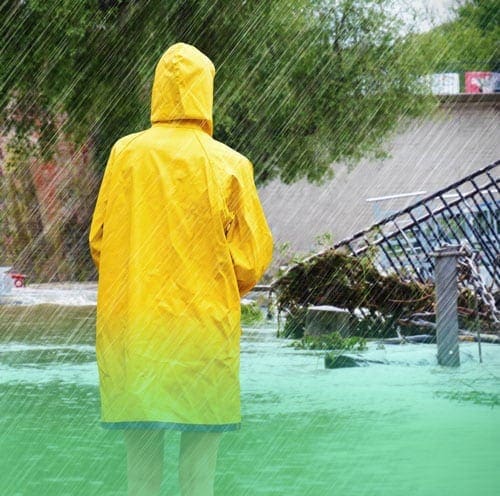 "Young companies are particularly vulnerable to unexpected setbacks," she says. "Good risk planning could be the difference between getting back in business and going out of business."
She says that early engagement with an insurance company's risk engineering services can identify vulnerabilities and provide valuable insights — from protecting the business with adequate fire suppression and separation of hazardous materials to data protection and contractual management.
Clean technology companies are fast paced and continuously evolving. Chubb is committed to staying current with the cleantech industry by continuously learning about new technologies and advanced processes, and developing new products and services that keep pace. "Companies can work with their broker and insurer to understand the breadth of their insurance policy coverages prior to a claim," says Guercio. Imagine the loss of market if your company's R&D work is destroyed and you do not have the means to recover?
In a recent claim, she says, one insured company was supplying power to a utility company that suffered a windstorm loss. "We helped them maintain the same level of net income while they waited for the utility company to get back up and running."