September has become a celebrity-watching month in Toronto. From NBA summits to world-class film festivals, stars flock to Toronto to share their stories, make deals and, of course, have some fun.
To star-gaze this month, after the buzz of TIFF has died down, set your sights on Elevate, Canada's largest tech festival. Held across Toronto in some of the city's most glamourous venues, Elevate is now a must-attend event for startups, entrepreneurs and, yes, celebrities.
Here are some of the big names coming to town.
Martha Stewart
Bestselling author and lifestyle mogul Martha Stewart will be hitting the Main Stage at Elevate on Sept. 24 to discuss the business potential of cannabis on the global market. Last February, Martha partnered with Canopy Growth, the world's largest cannabis company, to help develop hemp-based CBD products for people and animals — and now she's back in Toronto to share her progress.
The panel, which also includes Razor Suleman of Elevate and Canopy's Mark Zekulin, begins at 3:30 p.m.. Get there early to secure your seat in what is expected to be one of the busiest sessions of the conference.
Chris Hadfield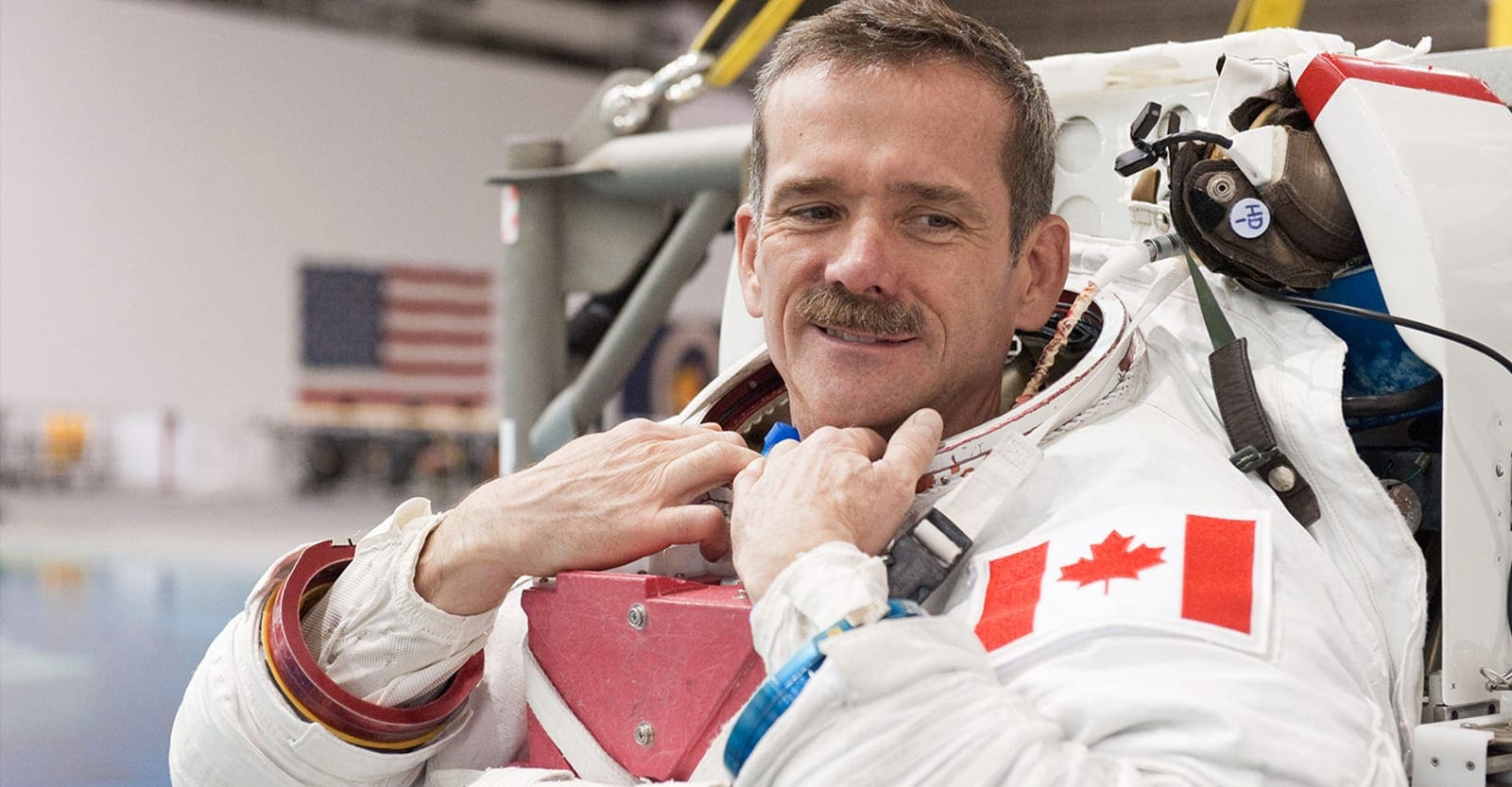 Chris Hadfield, often referred to as "the most famous astronaut since Neil Armstrong," is co-chair of Elevate and a bestselling author. He's also an accomplished speaker and tireless advocate for STEM funding and education.
Both of Chris's talks take place on the Main Stage Sept. 24. First up: his keynote on moonshots and how humanity will transform with the next generation of tech. Then, an intimate Q&A.
Michelle Obama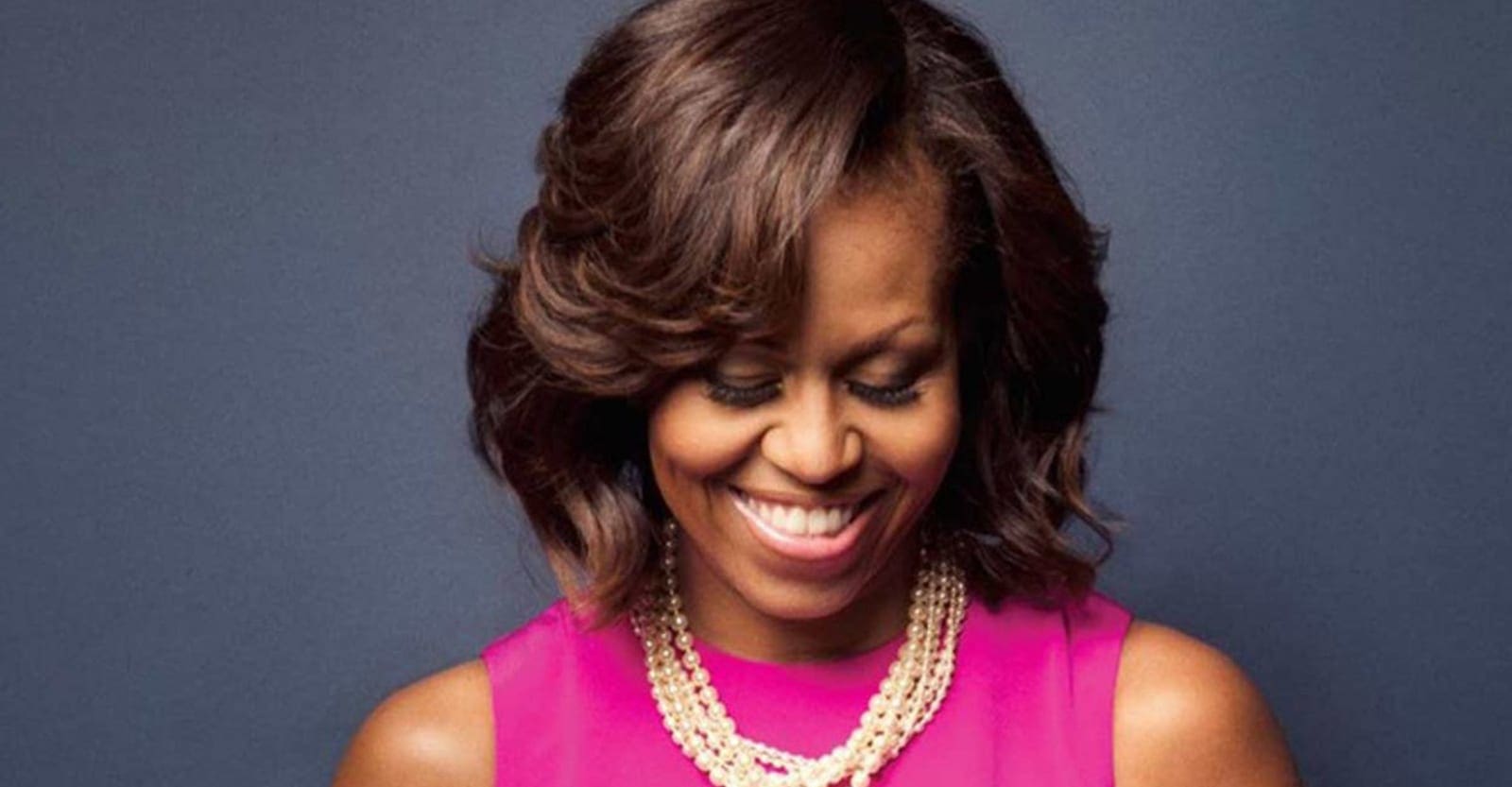 Former First Lady of the United States and bestselling author Michelle Obama will deliver a standalone keynote address for this year's festival. Michelle comes to Toronto following a record-breaking tour for her book, Becoming. Given she'll be speaking to a room full of tech workers and entrepreneurs, expect many words of wisdom on persistence, failure and the beauty of lifelong education. 
Brooke Lynn Hytes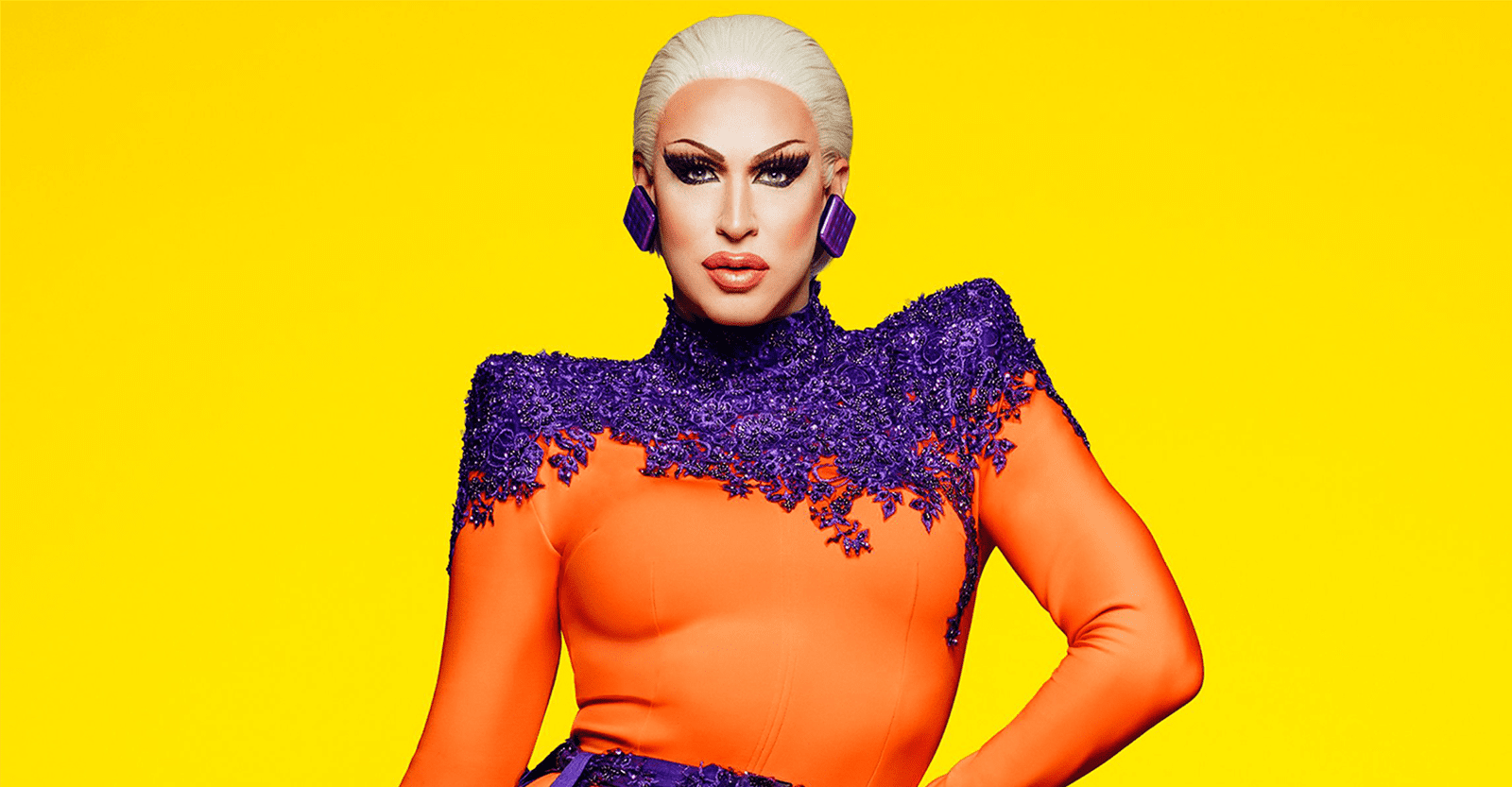 Canada's Queen of the North and drag sweetheart Brooke Lynn Hytes will sissy that walk all the way to the Sony Centre for a fireside chat with ET Canada's Stephen Krajinovic.
Born and raised in Toronto, Brooke Lynn was the first Canadian contestant on RuPaul's Drag Race, where she landed a spot in the finals. See her Sept. 26 at 3:20 p.m.
Akon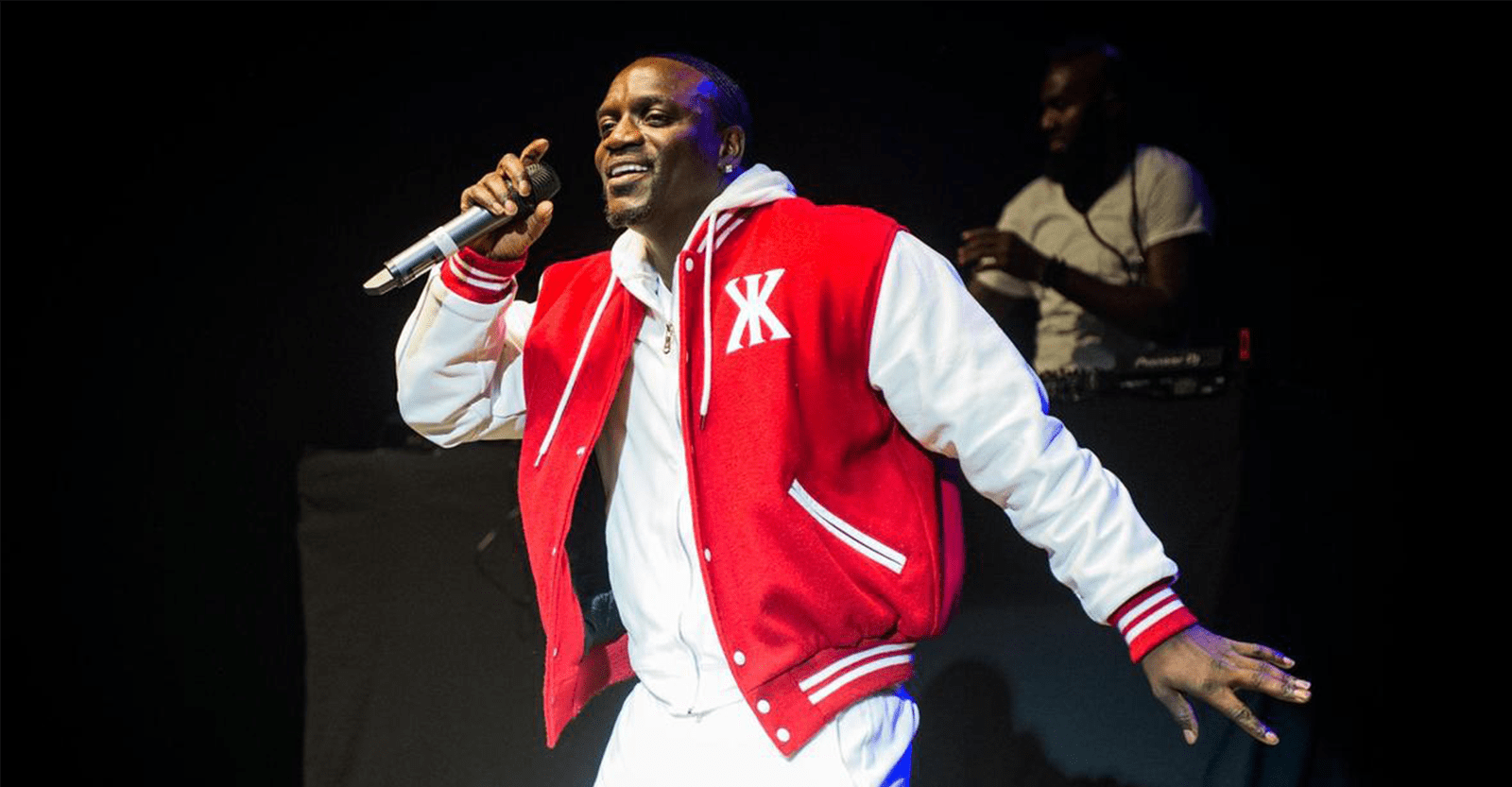 Grammy-nominated musician Akon comes to Elevate to promote his new cryptocurrency venture, Akoin. The company tackles issues of sustainability and supports young entrepreneurs across the African continent.
This isn't Akon's first venture into social entrepreneurship. In 2014, he started a project called Akon Lighting Africa, which provides electricity to fifteen countries, including Niger, Sierra Leone, Senegal and Kenya.
Jillionaire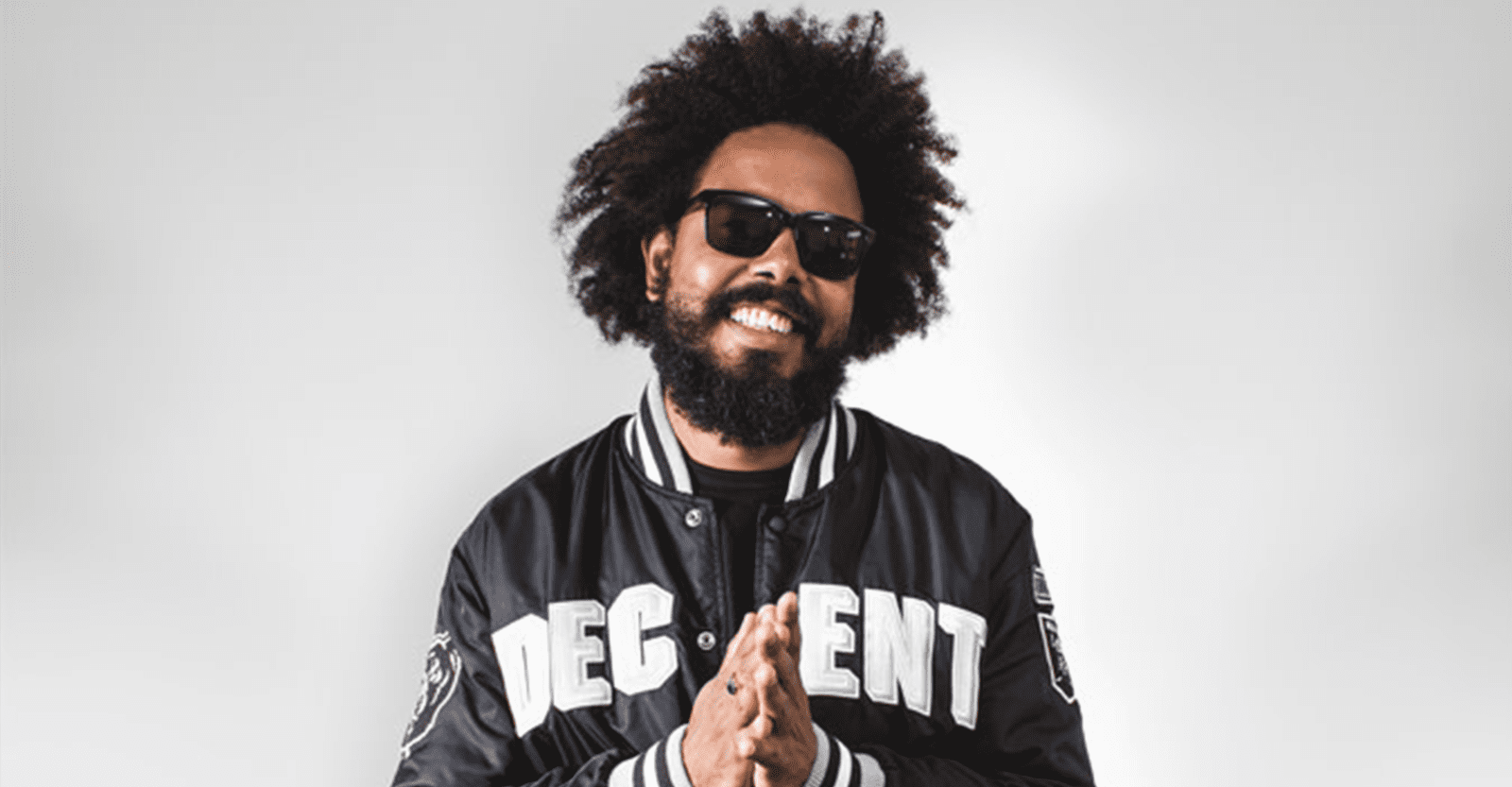 Christopher Leacock, AKA Jillionaire, is back in Toronto after a whirlwind tour of the Collision conference this past May. A veteran investor and connoisseur of the Canadian startup game, Jillionaire recently confirmed his departure from electronic music group Major Lazer to focus on his entrepreneurial endeavours.
Don't want to miss out on all the celebrity sightings? Register for Elevate here.