Portraits of Innovation
Celebrating Ontario's Tech Leaders
Portraits of Innovation is an exhibition created by MaRS and photographer Christopher Wahl. It is a showcase of Ontario's diverse tech sector: the thinkers, scientists and entrepreneurs behind some of our greatest companies and institutions. These women and men have dedicated their lives to meaningful innovation — creating a better by world solving real problems for real people.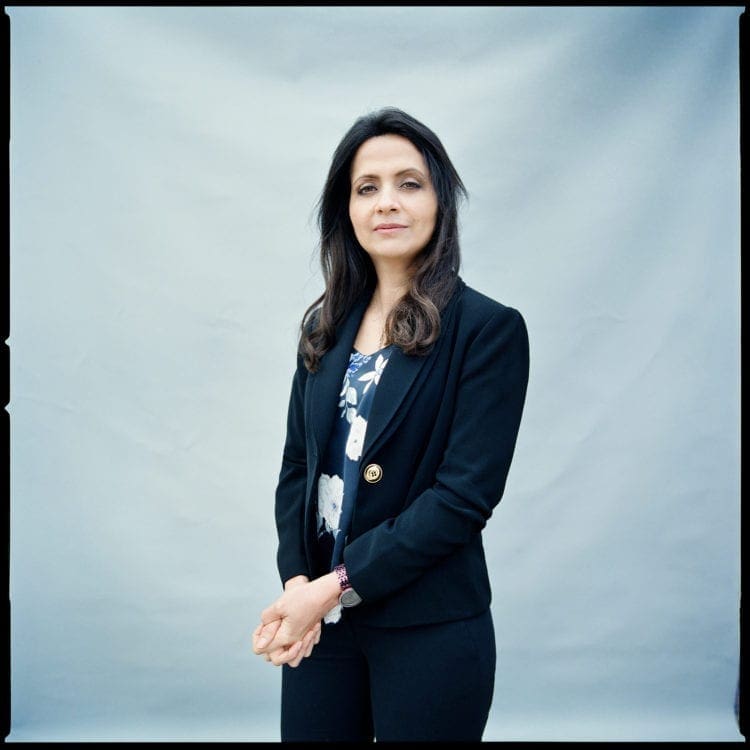 Humera Malik
Co-founder and CEO, Canvass Analytics
Canvass Analytics is revolutionizing the manufacturing industry with the power of AI. The company's predictive platform reduces greenhouse gas emissions, maximizes efficiency and improves production quality.

Ray Reddy
Co-founder and CEO, Ritual
Ritual's food-ordering app encourages coworkers to support local businesses, eat together and be well. The company recently expanded to London and Sydney, with plans to operate in 40 cities around the world by the end of 2019.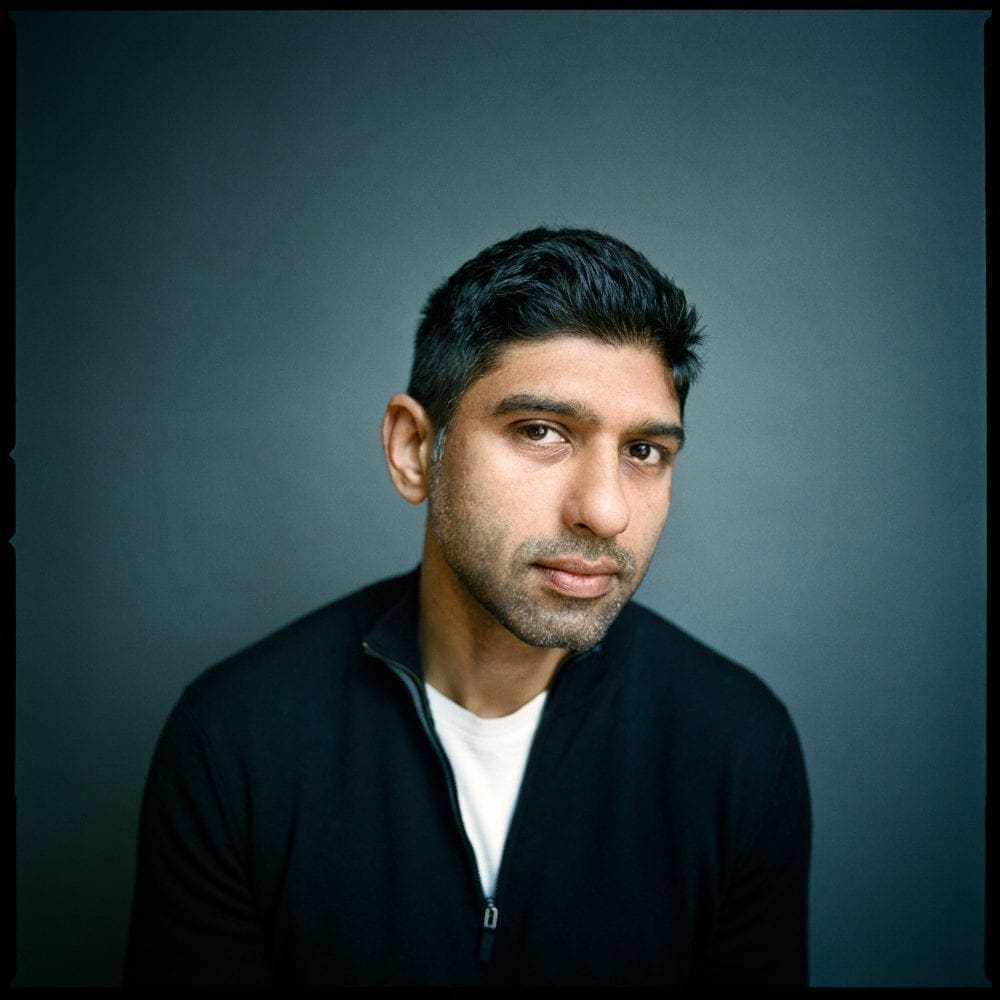 Jodi Glover
Founder and CEO, Real Tech
Real Tech is a cleantech organization that helps clients monitor and improve water quality. With thousands of clients worldwide, the company's success is founded on the triple bottom line: profit, people and planet.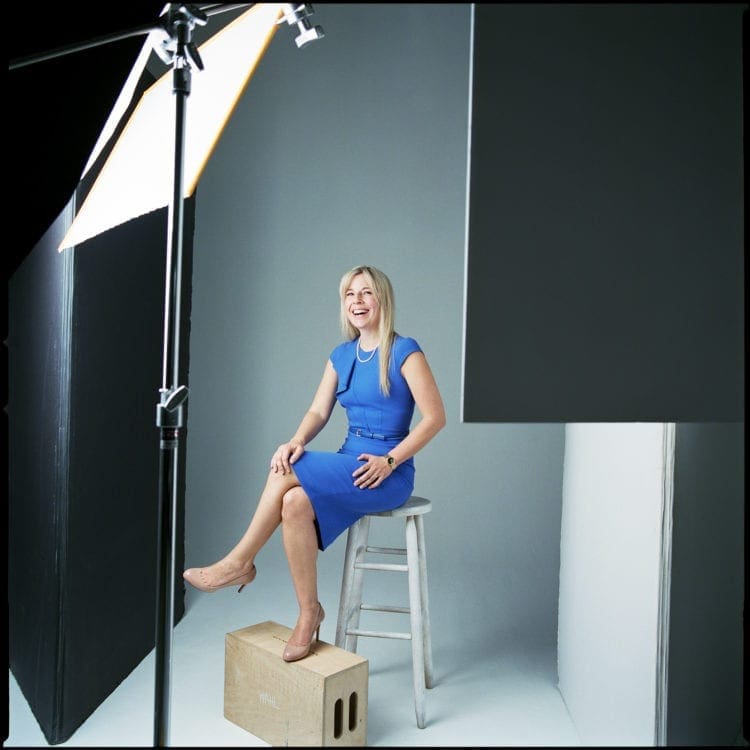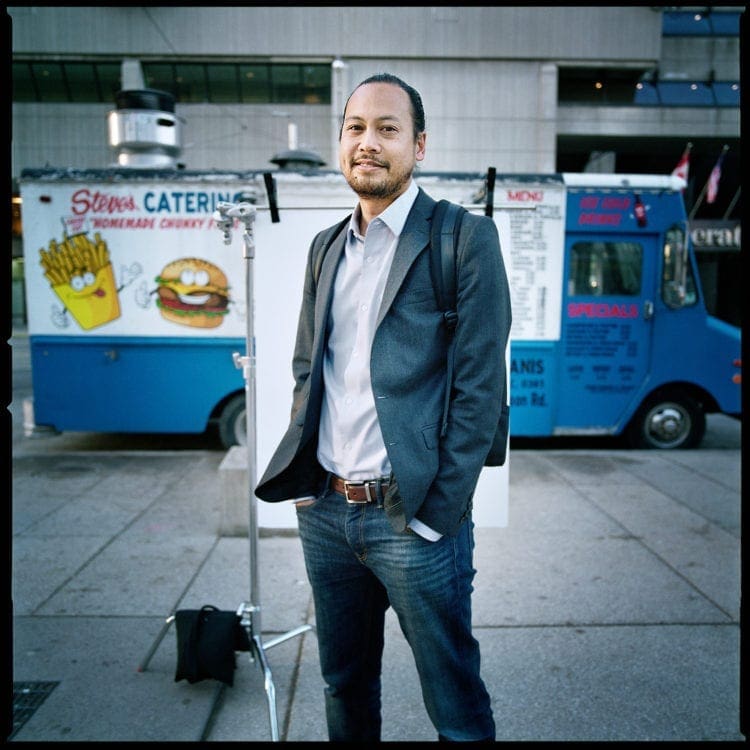 Carlo Perez
Co-founder and CEO, Swift Medical
Swift Medical is one of the world's leading digital wound care companies. The company's machine vision tech assesses chronic wounds faster and more accurately than any human, while also streamlining clinical and administrative work.

Mallorie Brodie
Co-founder and CEO, Bridgit Solutions
Bridgit Solutions streamlines the management and administration of construction projects. The company supports contractors across North America, helping them build everything from $5-million residential projects to billion-dollar commercial buildings.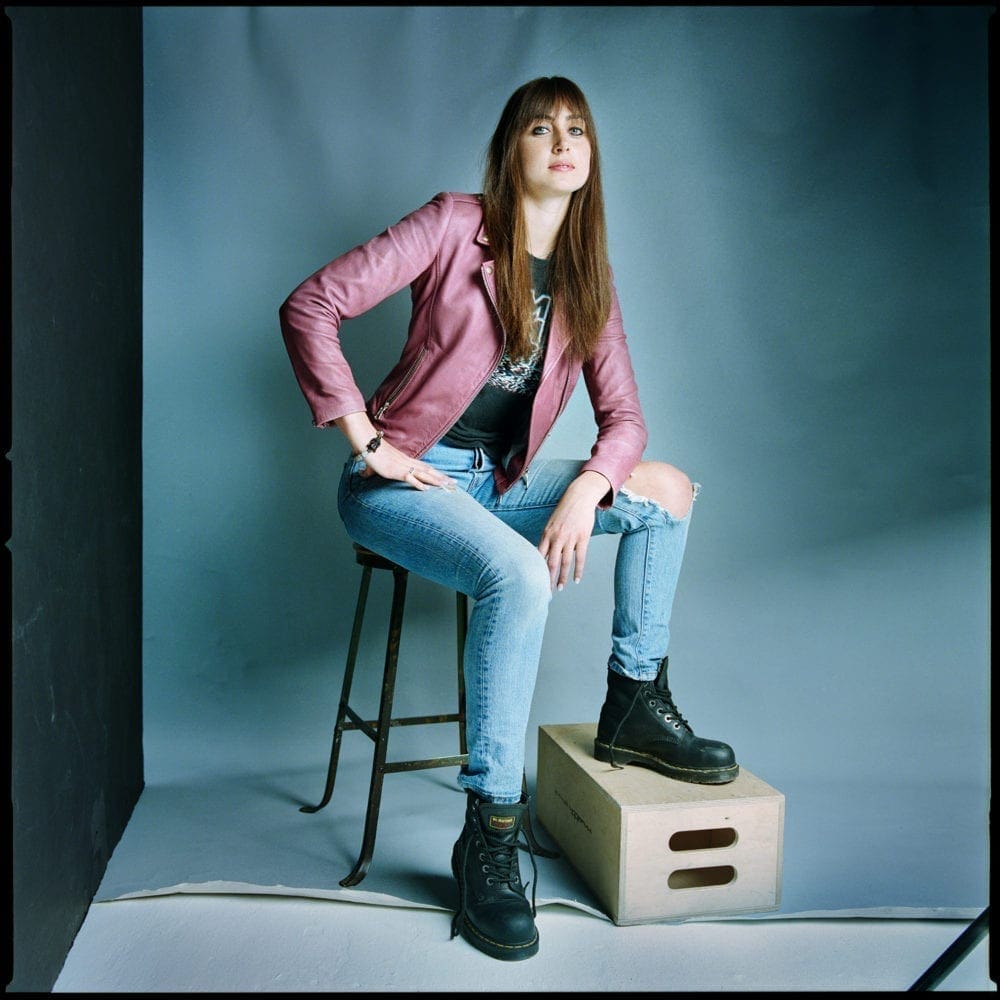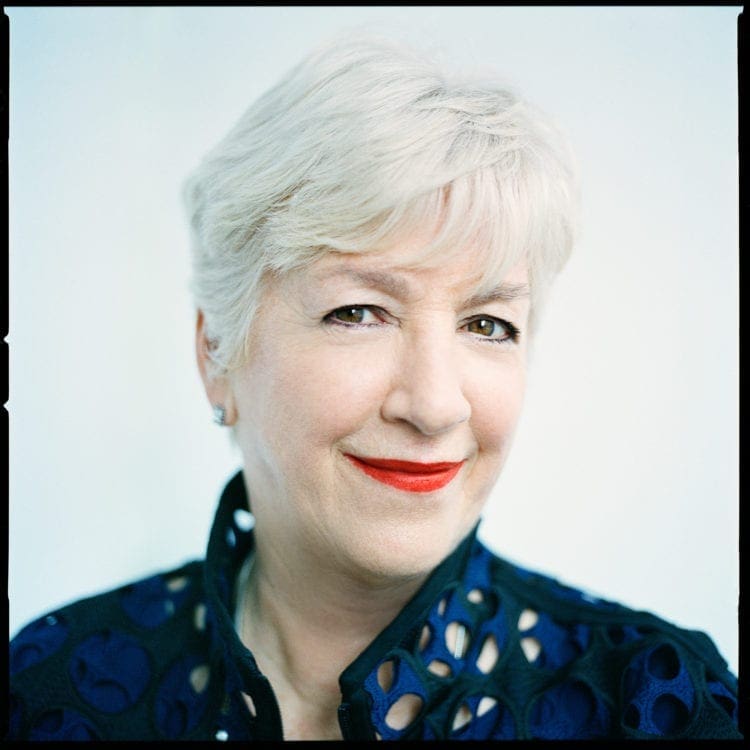 Annette Verschuren
CEO, NRStor
NRStor brings together stakeholders from across sectors to develop new energy storage technologies. Among its many endeavours, the company accelerates the commercialization of solutions, champions sustainability and generates profits with purpose.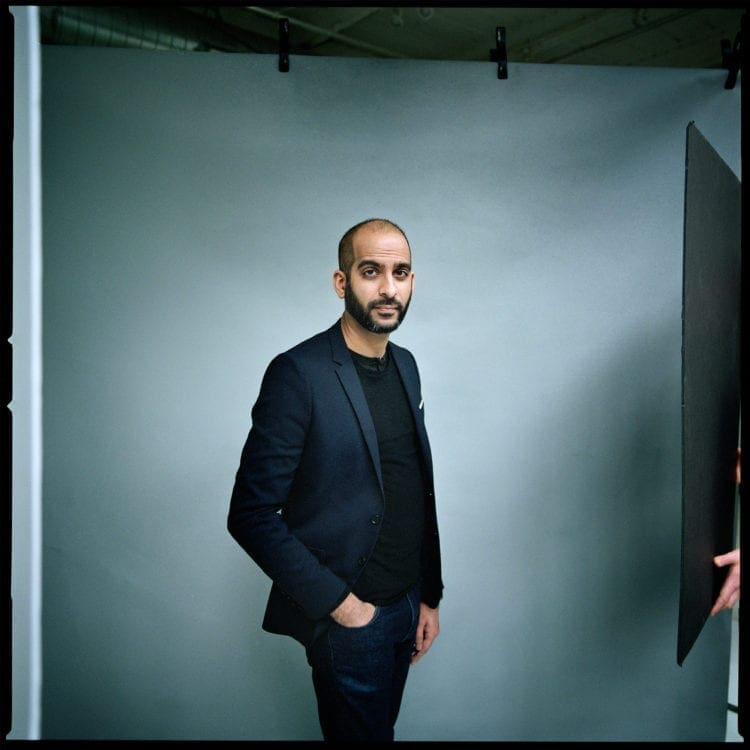 Ali Asaria
CEO, Tulip Retail
Tulip Retail empowers frontline retail associates with its cloud-based mobile app. The startup's user-friendly product gives store employees access to product information and customer profiles right on the shop floor.

Eva Lau
Co-founder and managing director, Two Small Fish Ventures
Two Small Fish Ventures invests in early-stage tech companies that have the potential to become global giants. Its portfolio includes some of Canada's most-promising startups including BenchSci, Ada Support and Drop.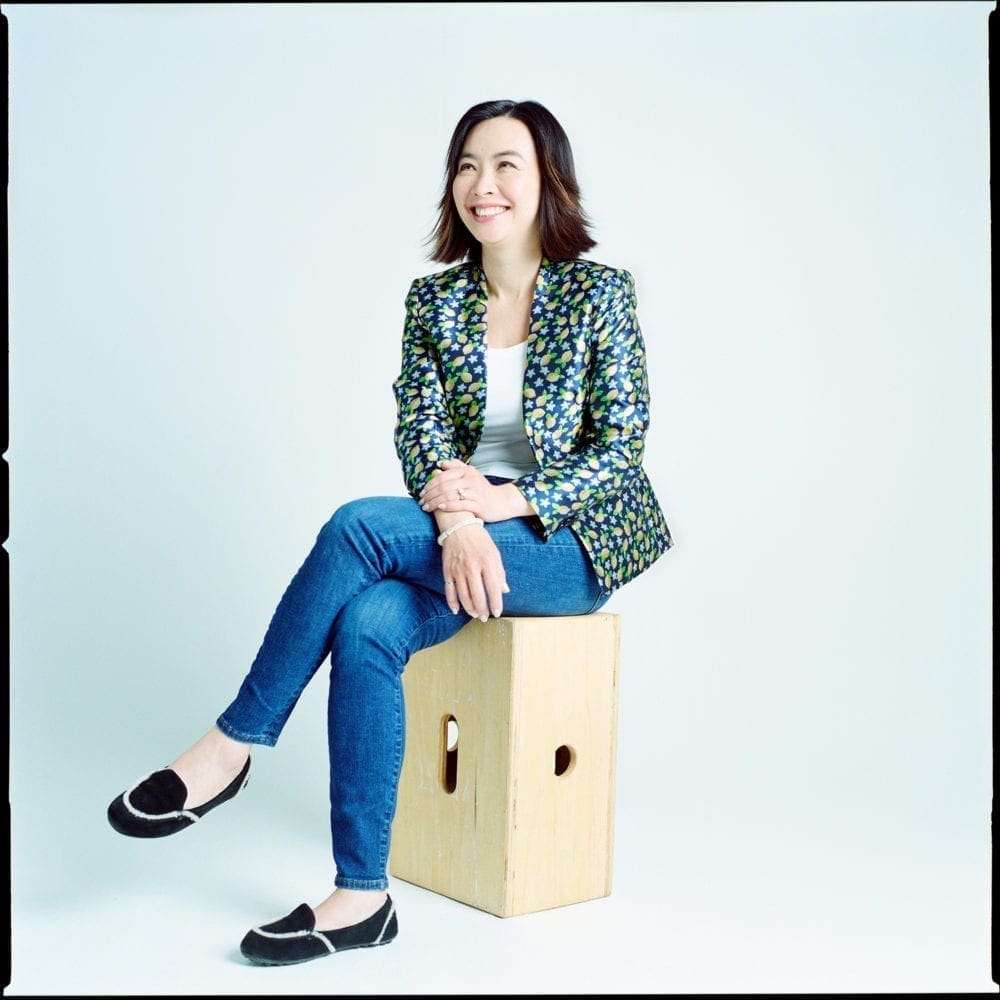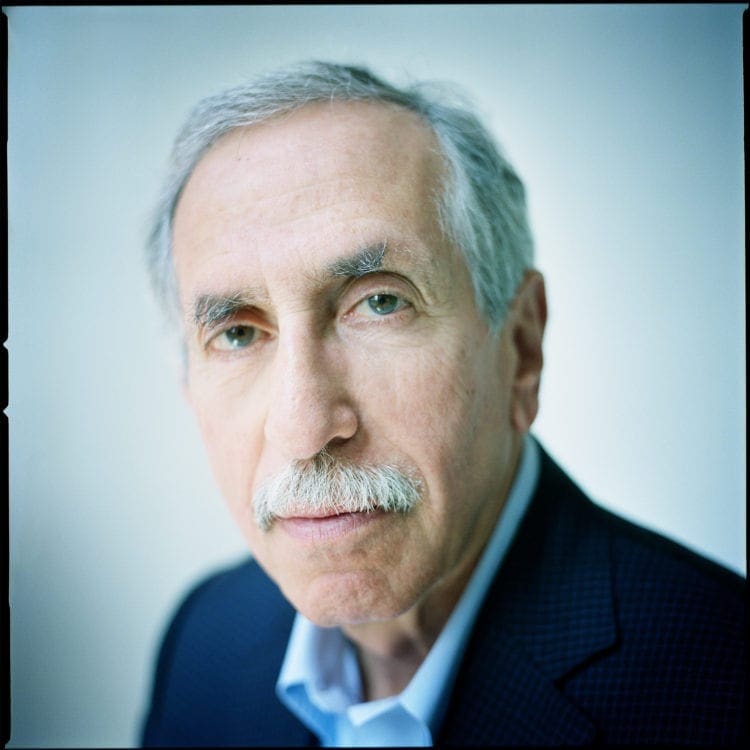 Alan Bernstein
President and CEO, CIFAR
CIFAR is a Canadian-based global charitable organization that convenes extraordinary minds to address the most important questions facing science and humanity. Its research programs span life & heath, individuals & society, earth & space and information & matter.

Long Van
Co-founder and CIO, Dream Payments
Dream Payments facilitates frictionless mobile payment experiences between everyday customers and financial institutions. Since 2014, the startup has processed more than $100 million in payments for clients such as Chase Paymentech.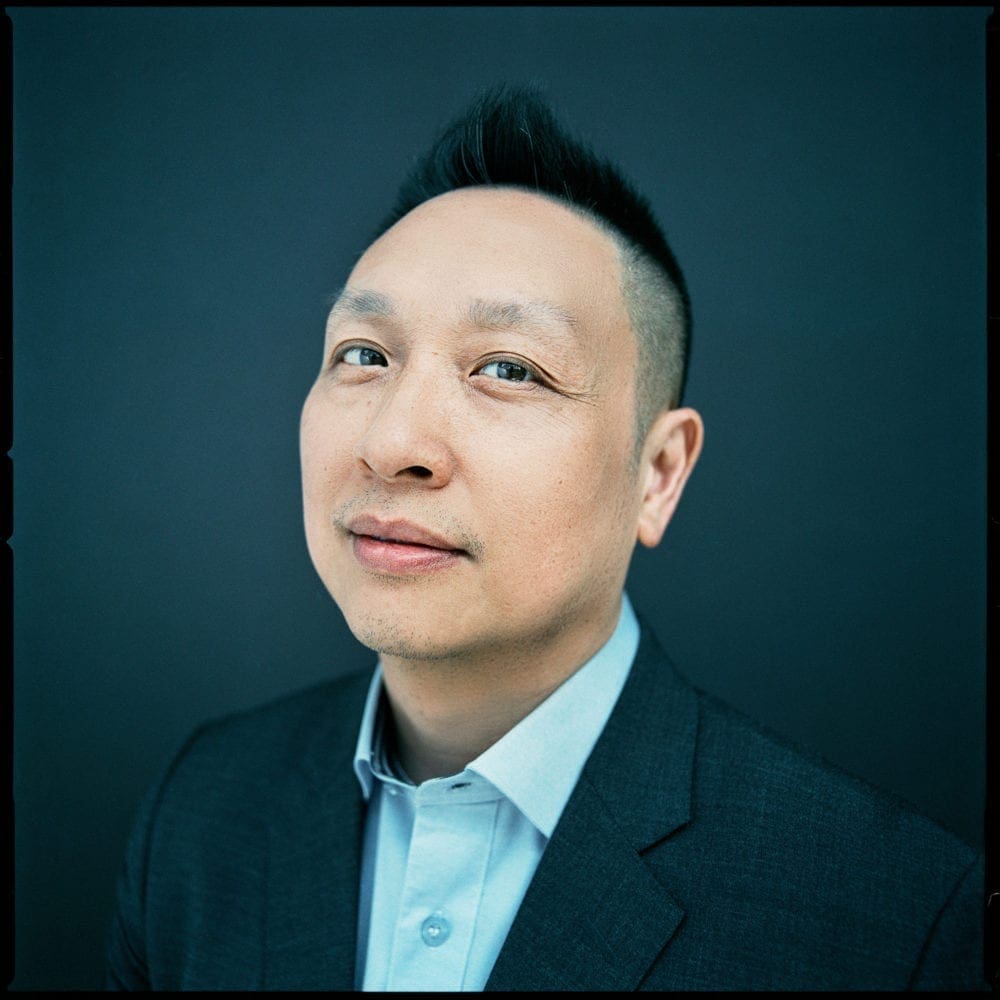 About the artist
Christopher Wahl is one of Canada's most celebrated portrait photographers. He's taken pictures of royalty both real (Queen Elizabeth II) and portrayed (actor Helen Mirren), and captured global icons like President Obama and Serena Williams. A contributor to the Art Gallery of Ontario's permanent collection, Christopher has also shot for Vanity Fair, Rolling Stone and Maclean's. Born in Toronto, he is a proud hockey dad, a tortured Maple Leafs fan and a self-described documentarian of Canadian life.
Special thanks to our community partner