In partnership with CIFAR
"The greatest challenges and questions of our time are not bound by political or disciplinary boundaries—nor are their solutions."
—Dr. Alan Bernstein, president and CEO, CIFAR
The world is a messy place. It faces myriad questions so pressing and so complex that no single nation—or academic pursuit—can hope to address them alone.
Which is why CIFAR, a Canadian-based, global charitable organization, convenes some of the world's very best scientists and scholars to address science and humanity's most important questions. Its research programs span disciplines and continents. In this regard, it is unique in the world, say researchers who work on some of today's fundamental questions ranging from 'how we can harvest energy from the sun?', to 'what are the origins and mechanisms of consciousness?'.
Since its inception in 1982, CIFAR has supported excellence and risk-taking. Its long-term commitment to collaboration provides top researchers from around the world with the time and structure they need to made radical advancements. CIFAR also thinks and commits long term, creating an environment of trust, transparency and knowledge sharing in which international and interdisciplinary research can thrive.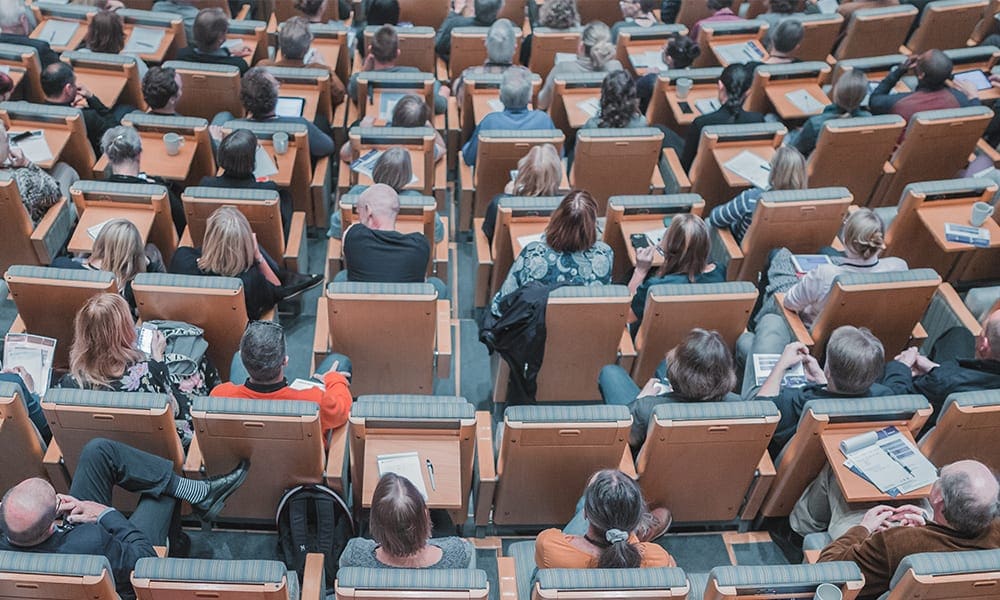 Over 35 years, CIFAR's model for collaboration has proven its worth time and time again. For example, the revolution in artificial intelligence (AI) started under CIFAR's auspices. All three of the celebrated pioneers of AI—Geoffrey Hinton of the University of Toronto, Yoshua Bengio of the Université de Montreal and Yann LeCun of New York University, acknowledge CIFAR's role in sparking the era of deep learning that allows Siri to understand what you say, Netflix to predict what you'd like to watch and cars to drive you from place to place on their own. More advanced applications are being explored in health, international security and nearly every sector of society.
At a recent dinner event celebrating his accomplishments in Toronto, Hinton said he chose Canada because of CIFAR's support of "curiosity-driven research," which he called "the goose that laid the golden egg."
During the "AI Winter" of the 1980s, CIFAR provided critical support to Hinton and his colleagues while he developed deep neural networks, currently the most powerful form of machine learning. With its typical acumen and willingness to take risks, CIFAR consistently backed Hinton's ideas as they took shape.
That investment forever changed the way we work and live. Hinton's foundational work in machine learning is now the basis of smartphones, virtual assistants and self-driving cars.
Today CIFAR continues to build scientific capacity in AI, while encouraging its ethical application. In 2017, the Government of Canada appointed CIFAR to develop and lead the Pan-Canadian Artificial Intelligence Strategy, the world's first national AI strategy.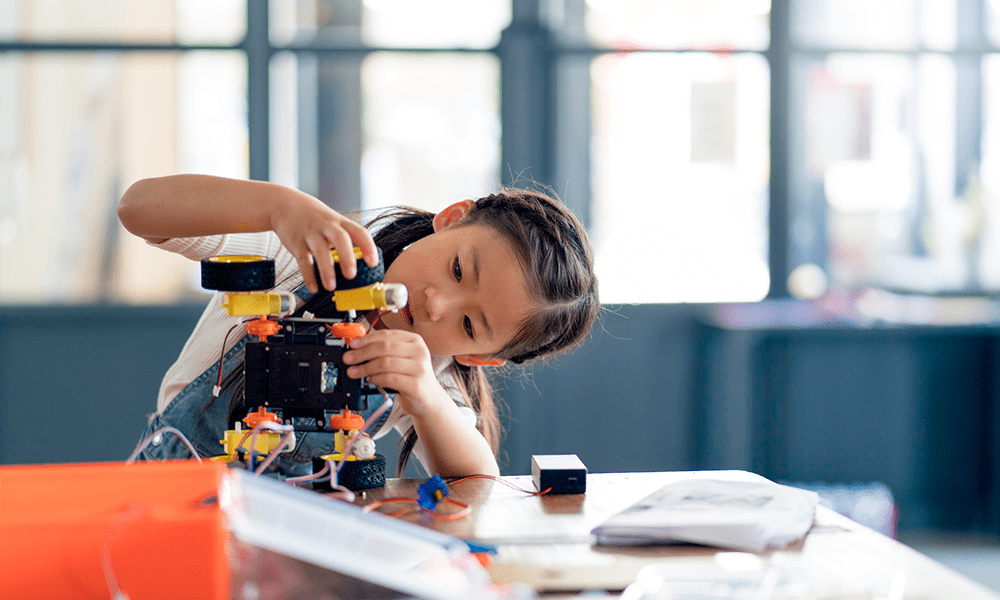 All of CIFAR's programs convene diverse teams of scientists and scholars from a range of disciplines. Child & Brain Development is a longstanding research program that examines how early childhood experiences affect lifelong health. It has led to global recognition of the impact that experiences in early childhood have on lifelong health and informed the introduction of full-day kindergarten in Canada (Ontario and British Columbia) and Australia.
"CIFAR has become a dazzlingly unique Canadian idea and organization, with no true counterpart anywhere else in the world…" writes Thomas Boyce, Professor Emeritus of Pediatrics, University of California, San Francisco and a former co-director of CIFAR's Child & Brain Development program, in his new book, The Orchid and the Dandelion.
"Under the protective, emboldening freedom of CIFAR's multidisciplinary mandate, [we] quickly closed in upon the captivating research question: How do genes and environments work together to produce individual differences in susceptibility, behavior, health and disease?"
Barbara Sherwood Lollar, Canada's preeminent geologist and one of CIFAR's newer program co-directors, agrees that collective effort leads to great things—that conversation is an effective tool. In fact, she feels it can change our understanding of the earth beneath our feet.
"There are not a lot of mechanisms to really allow that much free thinking," she explains. "We will be able to bring together people from extremely different perspectives, and then give them the intellectual freedom to challenge each other and challenge themselves to change the thinking."
CIFAR's president and CEO is optimistic about Canada's place in the international research landscape.
"Now is the time for international researchers from around the world to work together to understand the fundamental drivers of the world's big challenges," Dr. Bernstein says. "We must create an environment of free inquiry for the most extraordinary minds of our time. If more countries approached these questions the way Canada has been doing for decades, just imagine what might be possible."
CIFAR's portfolio of 13 research programs spans four broad themes:
Life & Health (Humans & the Microbiome, Fungal Kingdom, Molecular Architecture of Life)
Individuals & Society (Boundaries, Membership & Belonging; Innovation, Prosperity, Opportunity; Child & Brain Development; Azrieli Program in Brain, Mind & Consciousness)
Earth & Space (Gravity & the Extreme Universe, Earth 4D)
Information & Matter (Bio-inspired Solar Energy, Learning in Machines & Brains, Quantum Materials, Quantum Information Science)