Brent Ho-Young saw first-hand how aggravating it can be to deal with an insurance company, especially when you're already dealing with a crisis. A few years ago, when Ho-Young's wife fell ill, it took months of wrangling before the insurer agreed to pay the couple's critical illness claim, weeks more for the cheque to arrive, and more time still for it to clear. "We had a newborn, we had a startup, it was the worst time for that," recalls Ho-Young, co-founder and CEO of Toronto-based Dream Payments.
The idea behind Dream Payments grew in part out of this frustration. The company enables insurers to do away with the hassles of cutting and mailing cheques to customers, instead allowing them to process claims quickly to any payment card or account through its Dream Payments Hub. The latter—created earlier this year when Dream combined its cloud-based payment platform with Mastercard's money-transfer service—solves what Young calls the industry's "last mile" problem of processing payments. Toronto-based insurer Northbridge Financial, a subsidiary of Fairfax Financial Holdings, was the first insurer to adopt the technology, while U.S.-based Travel Insured International signed on in September.
Insurance is a large—and growing—market. According to the Insurance Bureau of Canada, property and casualty claims totalled $32 billion in 2016, up 60 per cent in the last decade. Speaking at the time of the Mastercard deal, Dream Payments board member Janet Bannister, a partner at Real Ventures, said it "puts Dream…at the centre of revolutionizing insurance reimbursements globally." Real Ventures invested in Dream's Series A round of financing alongside Fairfax's venture-capital arm.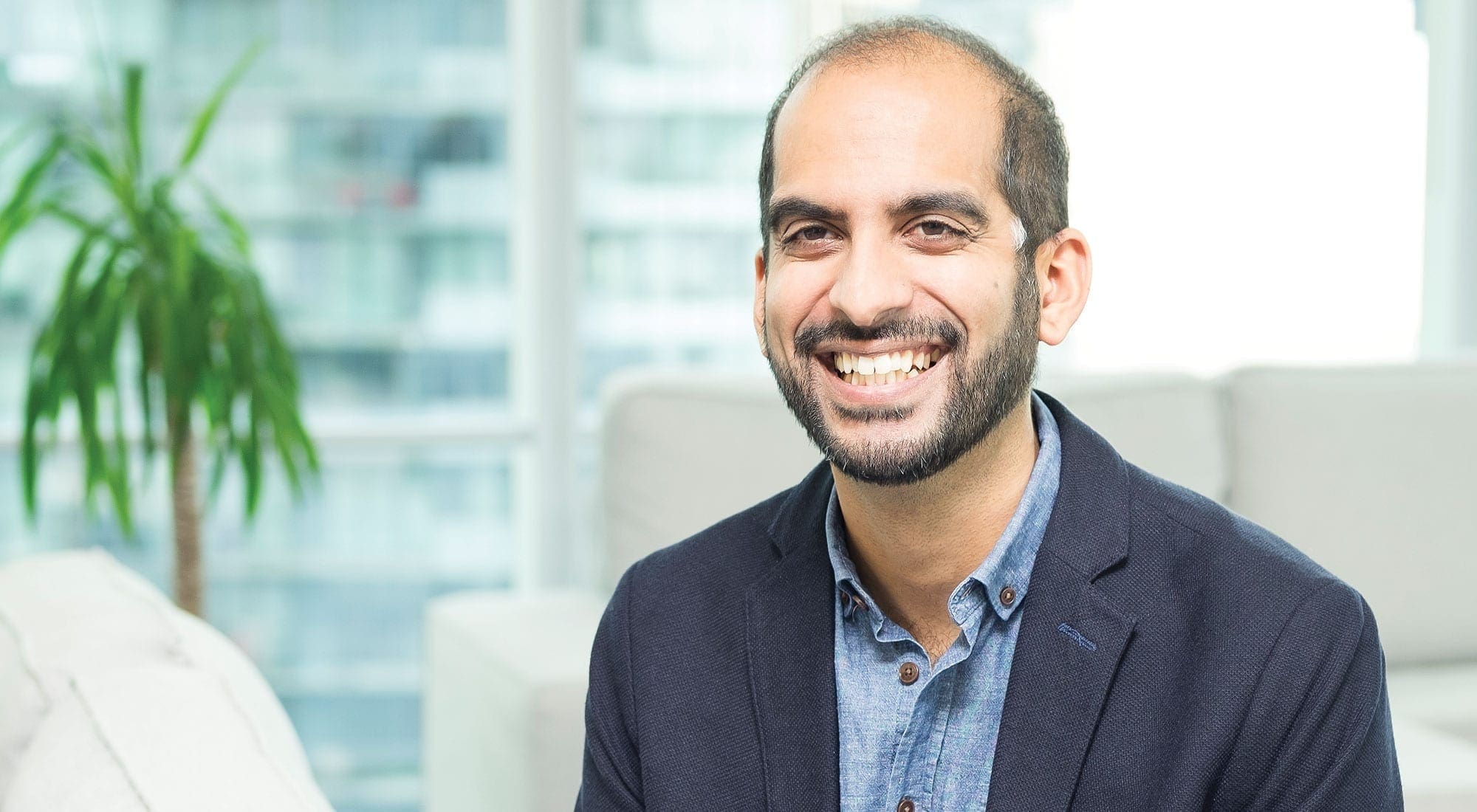 Startups working to improve payment processes in other industries are also drawing heavy investor interest. One of these is Tulip Retail, which provides a competitive lifeline to brick-and-mortar retailers by improving frontline customer service and how payments are made.
Thanks to the tiny supercomputers we all carry in our pockets, customers often know more about a retailer's offerings than its salespeople, which often leads to frustration and lost sales. To counter this disconnect, Waterloo-based Tulip makes mobile apps that give store personnel access to inventory and product information, customers' buying history and preferences, as well as checkout tools so they can process sales and handle payments from anywhere in the store.
The company is the brainchild of Ali Asaria, who made his mark in online retail when he founded Well.ca in 2008, stepping down when he launched Tulip in 2013. Big-name retailers that have adopted Tulip's suite of tools include Saks Fifth Avenue, Michael Kors, Indigo, and Frank And Oak. Last year Tulip raised US$40 million in Series B financing led by venture capital firm Kleiner Perkins. "For the first time, very large retailers, who are traditionally very slow at changing, are adopting new technology and new modes of selling in a way that we've never seen before," Asaria told Reuters at the time. "And we are a big part of that."