Disruptive technology doesn't have to mean an end to jobs or a traditional way of life. Many of Canada's top ventures are using technology for responsible disruption to change the future of work, commerce and society. That means providing social benefits rather than creating havoc, which is good news for the country and for the world.
Technology from Winnipeg's Farmers Edge, for example, helps growers make dozens of decisions with up-to-the-minute data. This not only increases profitability, but sustainability: Farmers who use less fertilizer, insecticide and herbicide save money, benefit the environment and give consumers what they want.
The company, which services over 40 million acres in Canada, the United States, Australia, Brazil and Eastern Europe, has always focused on productivity and sustainability, but chief product and strategy officer Ron Osborne sees a new trend: traceability. Consumers will be able to check how and where the ingredients in, say, their morning cereal were grown—eventually right down to which farm. "Our view is not to use technology to completely disrupt what people have been doing for generations and millennia," says Osborne. "We use technology so we can all do business better, more efficiently, more profitably, of course, but when doing all that properly we're also helping with all of the social benefits."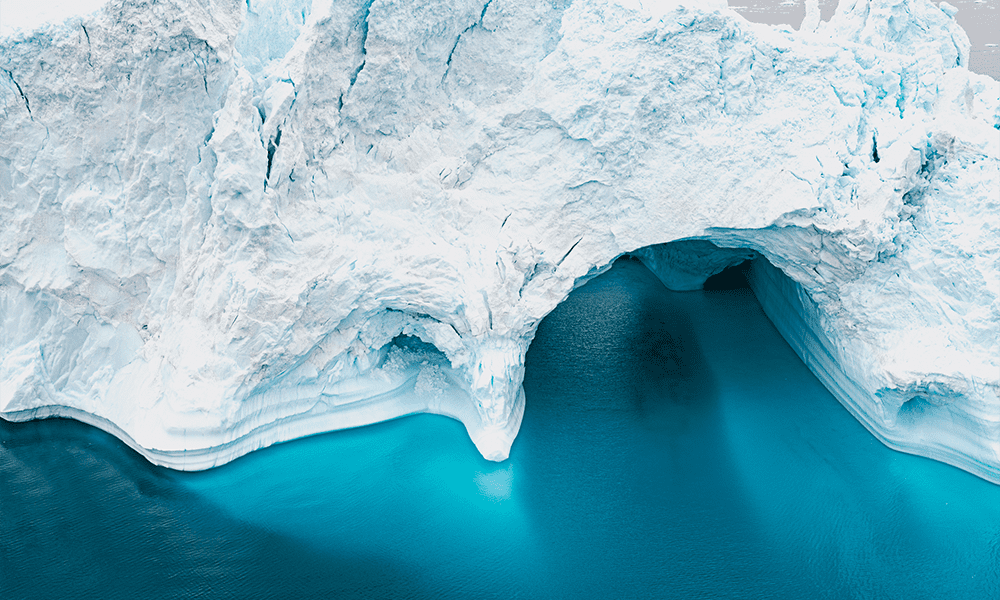 Healthier and happier workers are crucial to a better future. Montreal-based Dialogue provides healthcare, including mental-health services, through a phone app or computer. That can reduce both absenteeism, not just sick days, but late arrivals and early departures, and "presenteeism"—workers who are on the job but distracted by health worries. Employees see the service as a valuable perk, so it helps firms attract and retain talent. Dialogue now has 350 client companies, representing 150,000 employees and family members; revenues increased 300 per cent in 2018, and expansion to Germany has begun.
But co-founder and CEO Cherif Habib believes the company has done more than merely grow. "There's been a lot of talk of more flexible ways of work and better ways for employers to help employees manage their work-life balance and a lot of talk about stress and anxiety in the workplace," he says. "I think we play a super-positive role in the discussion."
Healthy employees also need to save for the future. But investing has often seemed inaccessible or unwelcoming to women, younger people and anyone without a lot of money. Wealthsimple is changing that. With an online investment service that's inexpensive and simple, it uses technology and human expertise to offer smart financial services and advice to everyone regardless of who or how rich they are. And for clients who want to do some buying and selling on their own, there's now Wealthsimple Trade, a no-commission stock-trading app.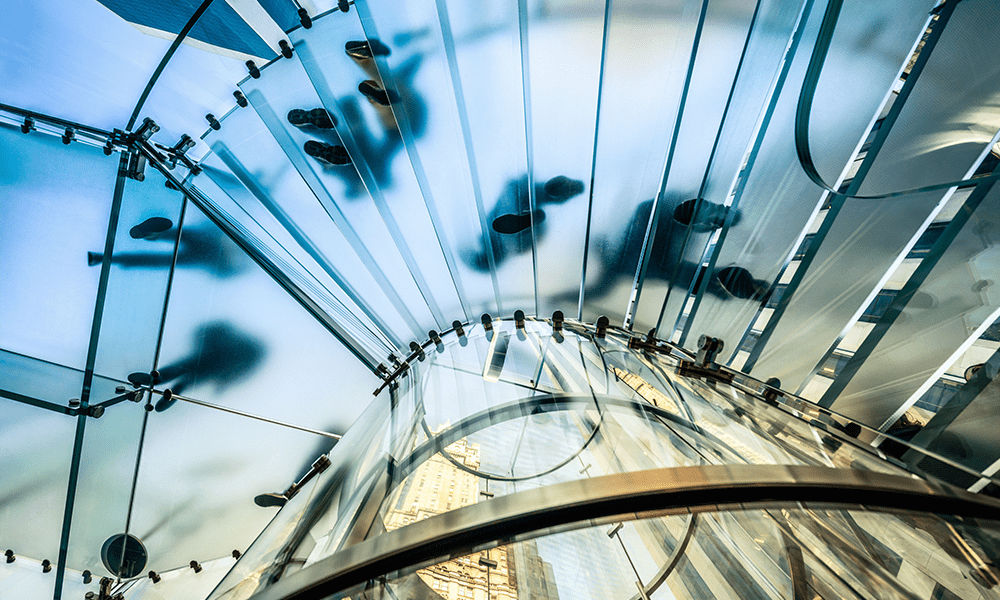 The Toronto company has 230 employees and operates in Canada, the U.S. and the United Kingdom. It now has over 140,000 clients and assets under management of more than $4 billion. "We believe that financial freedom is one of the greatest forces for good in the world," co-founder and CEO Mike Katchen said in an email. "It enables people to live the lives they want, to provide for their loved ones and to invest in their communities."
When it comes to investing in communities, Rohan Mahimker and Alex Peters had an ambitious mission: help children everywhere love to learn. Today, kids in 180 countries use the math game the two started in 2011 as an undergraduate project at the University of Waterloo. Prodigy, their Burlington, Ont., company, now has 250 employees and uses a "freemium" model, offering a free version of the program and a paid one with enhanced entertainment.
For the 5.6 million monthly active users, including 20 per cent of all Grades 1 to 8, a video game offers a judgment-free way to learn. Eliminating math phobia means giving boys and girls the foundational skills they need to succeed in STEM (Science, Technology, Engineering and Mathematics).
"If we are able to do that," says Mahimker, "we are literally creating a better future for our species." That's the kind of Canadian disruption no one can argue with.