Almost 25 years later, the immortal marching order from Bill Clinton campaign wizard James Carville — "It's the economy, stupid" — is in need of an update.
Because today it really is all about skills.
Retooling employees has become a real challenge, not only for corporations, but for educators who must train current employees, as well as those of the future, to stay ahead of the technology curve. The pace of change is now measured in weeks and months, and the traditional systems of learning can't keep pace, which is why both corporations and higher education must embrace continuous learning.
Work is not working for millennials — those 18 to 30 and the demographic facing the highest unemployment rates. Last year, European Union members such as Spain recorded an astounding 46% of young people without jobs. In Canada, the rate has hovered at 13%, and this figure doesn't even account for so-called "underemployed" youth, estimated to make up another 27%.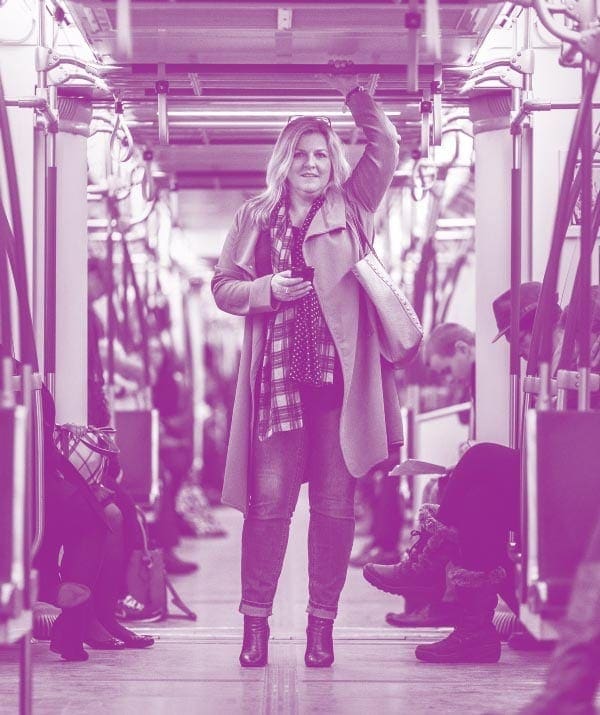 The inequities caused by the gap between over-educated and under-employed workers is worrying politicians everywhere. As Klaus Schwab, founder and executive chairman of the World Economic Forum, pointed out in a recent article, the gap in the job market that increasingly segregates the low-skill/low-paying and high-skill/high-paying jobs will lead to increased social tensions, and political unrest.
The current definition of low and high skills is no longer divided by manual laborers versus those with a university degree. Today, higher-education programs are no longer valued equally. On one side of the employment gap are the skilled engineers, coders, designers and marketers, who are in such demand that technology recruiters go to great lengths — even staging hackathons — to source them.
But the tragedy is that people with degrees in the humanities are often forced to take low-skilled jobs. Take Talia Ben-Ora, a 25-year-old graduate who recently wrote an open letter to Yelp CEO Jeremy Stoppelman, arguing that she couldn't live on minimum wage, which is all she earned as a customer-relations rep at Eat24 — particularly in San Francisco, where the food-delivery startup owned by Yelp operates.
Ben-Ora's millennial cri de coeur, publicly calling out her boss via social media, was controversial, but her dilemma is not uncommon.
Western University graduate Adam Smith recently spoke to the Toronto Star about being unemployed and living back home, eight months after graduating with a double major in sociology and criminology. Having applied for 50 entry-level jobs, he's still looking.
The employment gap has widened. So how do we fix it? The answer: Skill up, early and often.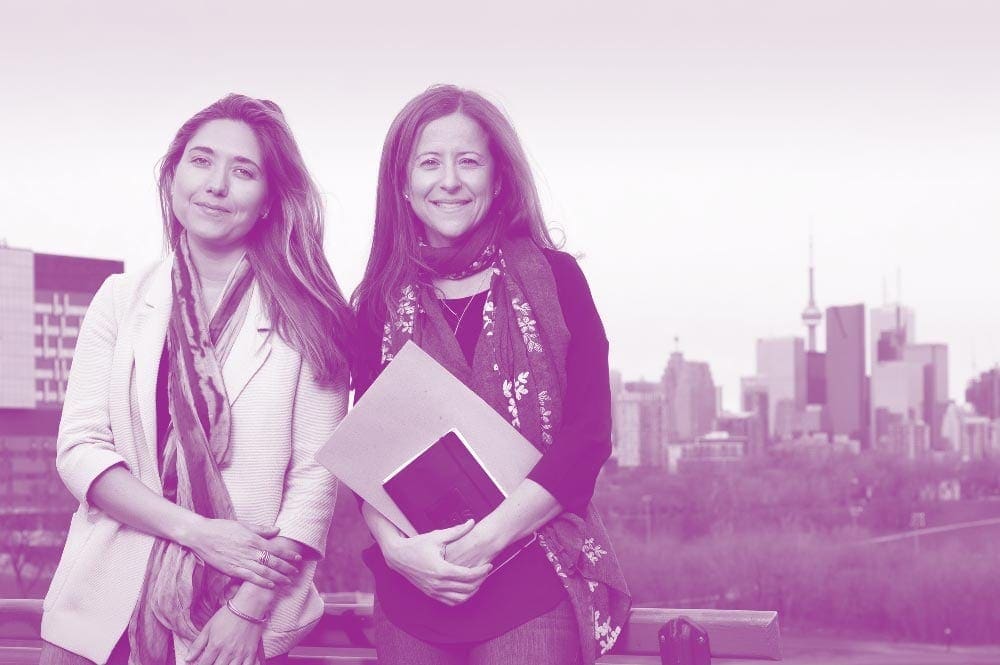 Schools are beginning to introduce coding programs into high school. With the B.C. technology sector employing 86,000 people — more than forestry, mining and oil and gas combined — the government is betting on a new curriculum to equip students for future jobs. It's a laudable strategic plan, but coding alone is not enough.
Students should be introduced to entrepreneurial thinking at a young age, or have access to programs such as the Toronto-based Future Design School, created to tap the entrepreneur in all children by teaching them how to develop commercially viable ideas, thus building confidence in their ability to innovate.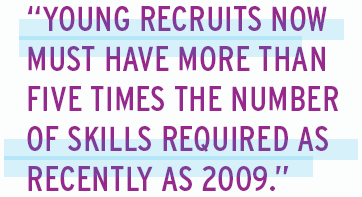 But even curriculum-based changes — when they happen — will not solve the youth-unemployment problem. The gap will be bridged only when corporations themselves embrace a learning culture and provide relevant on-the-job skills training. In today's economy, the best companies understand that education never stops, and provide venues for employees to take advantage of learning opportunities.
A recent article in the Harvard Business Review by LinkedIn's Pat Wadors spells it out: "For organizations to win in the market, they must help their employees stay relevant in their skills. They also need to prepare the workforce to be agile and to adapt quickly to changes in the market." This is not only critical for corporations but for anyone working in the public service or non-profit sector.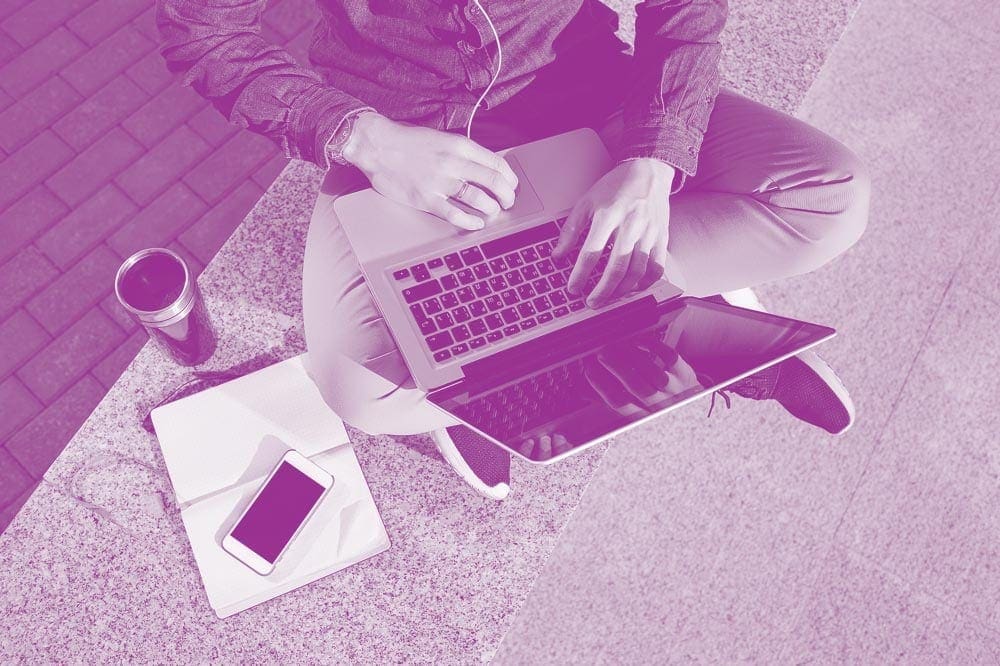 Skills training is essential. According to a recent McKinsey study, on average, young recruits now must have more than five times the number of skills required as recently as 2009, when programming languages such as Swift and Hack, and communications tools such as Slack, PostBeyond and Pressly, were still awaiting birth.
While that may seem to be a frightening prospect, our growing startup community is well-positioned to deliver tools to help employees keep pace by learning on the job. It's not formal apprenticeship; it's "skilling up" through digital acceleration.
A number of new firms are offering HR tools to help employers with assessment, performance management (Kudos, Wirl), and employee recognition (Achievers, Nudge Rewards). Beyond such tools are new software platforms that manage workplace space, community activities and, most important, online training (Horizn, Prollster).

Faced with a tough job market, many young employees are accepting lower salaries or entry-level positions, and are frustrated that their higher education didn't translate into prestigious jobs.
Luckily, some of the new tools offer employees a way to accelerate skills acquisition.
Sahar Taghooni works in at fast-growing telecommunications firm that now offers 1,000 different SKUs or product lines to its customers.
The old learning management tools were "not meeting our audience's demands," she says. But two years ago, the company decided to try another approach, in this case turning to specialists, who provided more efficient ways to train salespeople by offering short, daily bursts of learning via a game-like interface.
Now Taghooni is seeing a wave of ambitious sales reps who are using the tools to scale sales metrics. Properly equipped, they perform better.
The future of work will be shaped by a skills culture: innovators providing models to enable lifelong learning in a time frame that suits the marketplace. And for millennials trying to close the gap between their aspirations and the jobs available to them, these technologies may prove to be a lifeline.