Canadians are energy hogs, consuming five times the world average per capita.
But in keeping with global trends, as well as Canada's commitment to the Paris Agreement's goal of a 30 per cent reduction in carbon emissions from 2005 levels by 2030, innovative cleantech companies are forging a cleaner, more efficient energy future. "We're on the right path," says Vincent Morales, analyst with the energy-focused Pembina Institute think-tank.
Key to this shift are reductions in overall consumption, improved energy storage and a smarter interplay between energy producers and consumers.
Toronto-based ecobee is tackling the first with its smart thermostat. Because heating and cooling account for the bulk of energy use in Canadian households, president and CEO Stuart Lombard sees the thermostat as a significant contributor to a lower carbon future. It also offers sizable household energy cost savings (up to 23 per cent on average). What it doesn't mean, Lombard stresses, is doing without. ecobee's devices offer more than traditional thermostats by using occupancy detectors to determine which rooms require heat and when, managing hot and cold spots in the house, while also factoring in energy prices, weather forecasts and customer preferences. ecobee released its first product in 2009 and now holds roughly 30 per cent of the smart thermostat market.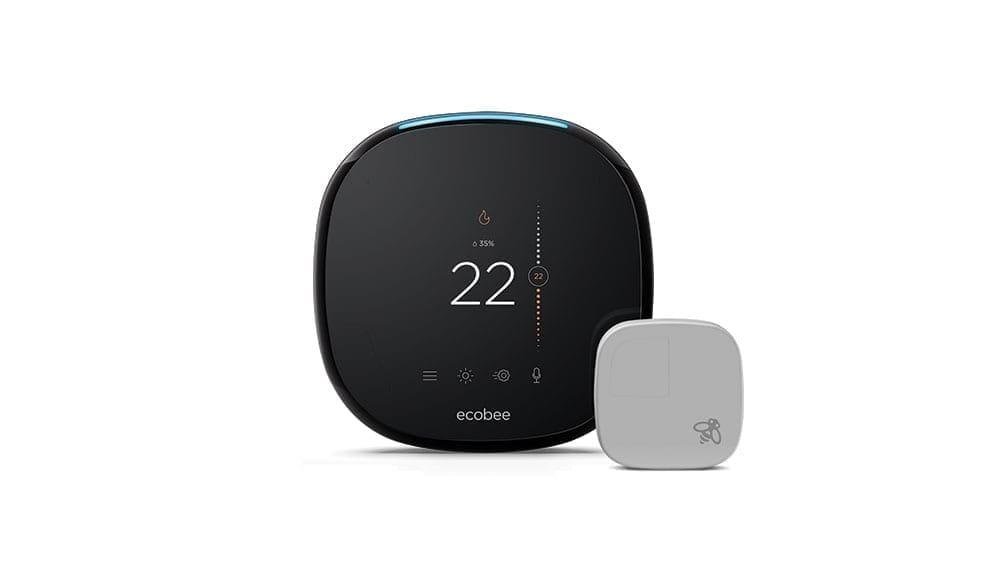 When people hear energy storage they usually think batteries, but the market in other storage technologies—compressed air, liquid metals and hydrogen—is expanding fast. Hydrostor is an emerging leader in compressed air storage technology, in which surplus electricity is used to compress air and store it in underground cavities; when power is needed, the air is reheated and released back through a turbine to generate electricity. A key to Hydrostor's success has been overcoming two of the technology's previous drawbacks: the need for salt caverns for storage and fossil fuels to reheat the air. Hydrostor creates its own purpose-built caverns "anywhere there's rock," says CEO Curtis VanWalleghem. Its systems are also emissions-free, extracting and storing heat from the air as it is being compressed, then reusing it to reheat the air when required. The company's first plant, completed near the Toronto Islands in 2015, was followed by another in Ontario and one in Australia, both nearing completion. It also has sites in development in Chile and the U.S.
Hari Suthan, chief strategic growth officer of Opus One Solutions, describes what's going on in his industry—smart electrical grids—as a "trillion-dollar transformation" that will empower customers while using big data to steer distribution, planning and operations. Opus One piloted its field test of a "distributed system platform"—which connects customer-owned energy resources to a local grid and compensates them for that energy—with the National Grid utility in New York state in 2016. The company is now working with Toronto Hydro and Nova Scotia Power on intelligent, transactive grids that fulfill Suthan's "5D" mandate: to decarbonize, digitize, democratize, decentralize and deregulate.