You've studied for years and landed a job you love. Now what?
If you're Amie Huisman, a behavioural therapist with over 16 years of experience, you keep on studying to keep that job.
If the one constant in life is change, in today's workplace, the one thing you can count on is the constant need to change your skills to stay relevant. And employed.
New products. New ideas about leadership skills. New health and safety regulations. New customer-service concepts. And of course, the inevitable hot new social media platform that simply has to be a part of your marketing plan. Like, today.
You might be a manager who embraces the accelerating pace of change with a zeal for all things current. Or you could be a reluctant paradigm-shifter who would rather wait for a sign that something is broken before adopting the latest fix. Either way, continuous learning is a bigger part of working life than ever.
In fact, as British education icon Sir Michael Barber has said, the two "are becoming inseparable" and, if the knowledge economy is to grow, companies must embrace this notion like a mantra.

Pressure
But for people like Huisman, the ever-increasing expectations of professional development can feel like a hassle as well as a reward.
"My field has exploded," she says. Throughout her time on the job, she has seen qualification and certification criteria change over and over again. "It's exciting, but I'm just trying to keep up."
Huisman, who is based in Hamilton, Ont., started her career armed with a college diploma. In those days, she says, a diploma and "as much floor experience as you could get" were all the qualifications anyone needed.
But as has happened in everything from public relations to law, her field has become more technical and professional, which is part of the driving force behind ever-more-demanding requirements.
After she'd been working about seven years, a new certification board required her to get a university degree in order to stay qualified, so she enrolled in university part-time while continuing to work.

"Adult learners are the last to pick their courses, and they have limited choices," she said. "I was getting qualified, but with courses that didn't have much to do with what I did."
Luckily, technology was changing alongside the increased demands for professional qualifications.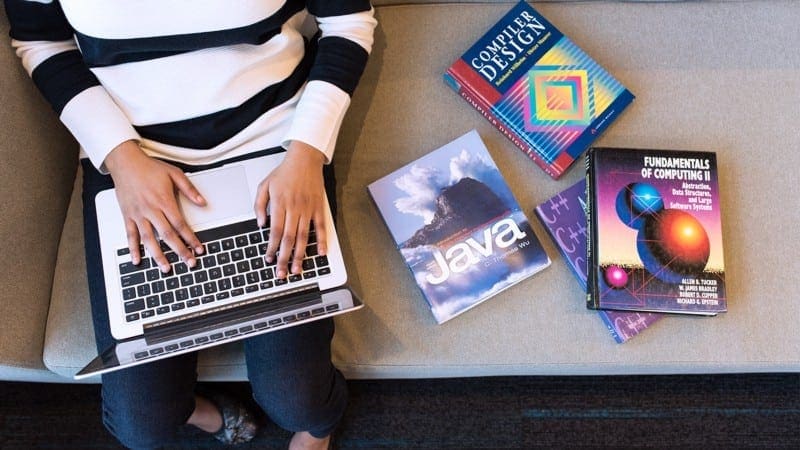 Online solutions
Huisman's experience is in keeping with the general trend in continuous learning, whether offered by academic institutions or private training companies. Greater freedom, and more customizable, on-topic training is the trend.
"The thinking around employee training has evolved significantly in the last five to 10 years," says Carol Leaman, president and chief executive officer of Axonify, a digital professional learning platform.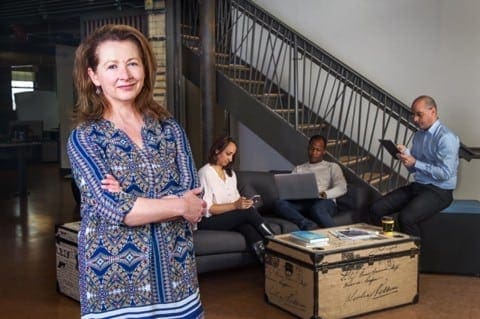 New digital tools, she says, have driven much of the change in attitude toward continuous learning, creating new expectations as well as new motivations.
"Technology has given learning leaders inside corporate enterprises a way to deliver training, anywhere, anytime, on an individual or personalized basis," she says. "It has also trained the learner to want to consume information differently. Employees have become 'prosumers,' meaning they want a professional experience, but delivered in a consumer-like fashion. Technology is the intersection point where companies can meet the needs of the modern learner."

Limitations?
But corporate trainer Nicki Weiss isn't convinced that technology is the only answer. She has offered workplace training and team-building for more than 30 years through her company, Saleswise.
She contends that the explosion of e-learning platforms and online courses can't live up to the expectations people place on them.

"Online tools can be good for updating knowledge, but for skills development, it can be limited and fatiguing. You're on your own," Weiss says. "For employees to keep honing their skills, they need engaged leaders. If there's a magic bullet, it's the consistency and deliberateness of the leader."
The biggest changes Weiss has observed have nothing to do with technology. She says a shift in attitude has had a much greater impact: "What's changing is people really know the value of ongoing learning. Even highly skilled employees know they need to practice all the time if they want to get better."
Or even if they want to stay in control of their career.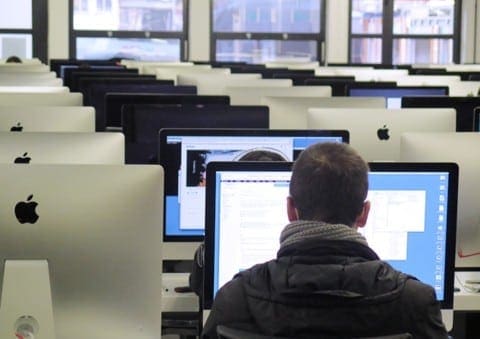 Online training programs are also focusing on employers' needs. Scalability is an issue when it comes to training, especially when it comes to franchise owners.
Hadi and Marwan Aladdin developed their online training program, CoursePeer, to allow companies to upload e-learning modules and videos, but its value-add is its ability to "surface collaboration." When the brothers developed their program at the University of Toronto in 2012, they designed software to help students learn while at the same time gain credits for employable soft skills such as problem-solving.
Applied to companies, this platform helps employers better understand which e-learning tools are effective, and where teams are collaborating across the organization, says Hadi Aladdin, CEO of CoursePeer.
"Employers need to understand which modules are working, and track workflow," says Aladdin.

Ante upped
For people like Amie Huisman, the demand to upgrade never seems to end.
"We're not earning a ridiculously huge pay cheque to pay for all that education, and there's no money for professional development," she says.
But the costs and challenges may be worthwhile.

Huisman says she won't lose her job as a result of the new criteria. So why even worry about it? Because failing to keep pace in the credentials race makes it much more difficult if she ever wants — or has — to move to another job.
And, of course, with what disruption is doing to the workplace, the future is increasingly difficult to predict.