As the world readies for COVID-19 recovery, these innovation leaders will play huge roles in creating jobs, repairing the healthcare system and healing the planet.
---
The COVID-19 pandemic challenged Canadian tech entrepreneurs like never before. But through great resolve and business savvy, Canada's innovation community weathered the storm, adding roughly 100,000 STEM jobs between February and October, with many startups transforming their everyday practices to fight the coronavirus. With the end of the crisis now in sight, we'll need our tech leaders to create more jobs, repair the healthcare system and heal the planet.
Here are 21 Canadian entrepreneurs to watch in 2021.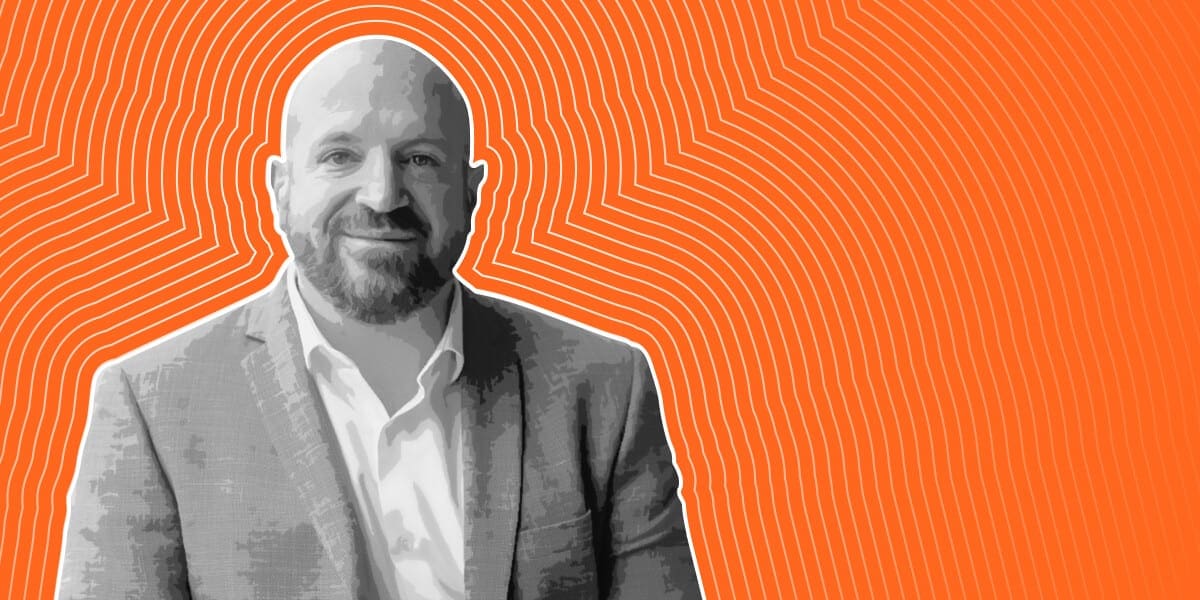 Sam Ramadori builds better buildings
Many health experts have hypothesized that quality HVAC systems can reduce the spread of airborne disease. It's also been reported that buildings (including their HVAC systems) represent a staggering 39 percent of the planet's energy-related CO2 emissions. In other words, the world could really use more people like Sam Ramadori and the team at BrainBox AI. Headquartered in Montreal, the startup's ultimate goal is to "save the planet with artificial intelligence," using self-operating software to maximize HVAC performance. With such a useful invention, Ramadori saw his staff double in 2020 and added customers from 16 countries.
What's next: Ramadori will not slowdown in 2021 — he's aiming to land twice as many international partners and increase BrainBox AI's commercial-real-estate presence from 40 million to 200 million square feet. Securing the company's first Series A over the course of the year should advance the cause.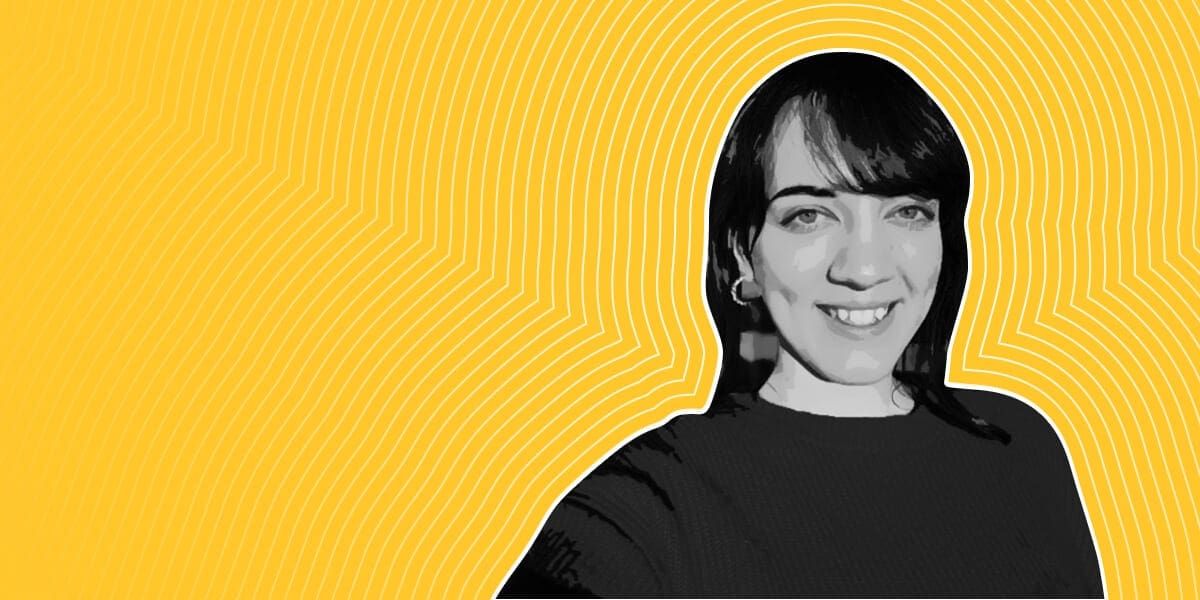 Sage Franch diversifies the workforce
Building diverse workplaces increases revenue and attracts better talent. It's also the right thing to do. It's why the Trudeau Liberals are giving diverse firms "preferential access" to innovation funding; and it's why back in 2017 Sage Franch launched Crescendo, a startup that trains users to foster inclusion among co-workers. This year, as people shifted to remote work, and the stresses of America's election and racial reckoning rippled around the world, Franch knew her tool was uniquely positioned to bring teams together. The result: hundreds of new clients, six-fold revenue growth in the first four months of the pandemic, and almost $50,000 in sales donated to organizations empowering Black communities.
What's next: Demand for diversity training is greater than ever, though, Franch hopes Crescendo's annual growth goes beyond its newfound revenue. "Humanity will heal, but only if we all do our part. That's what I'm working toward in 2021."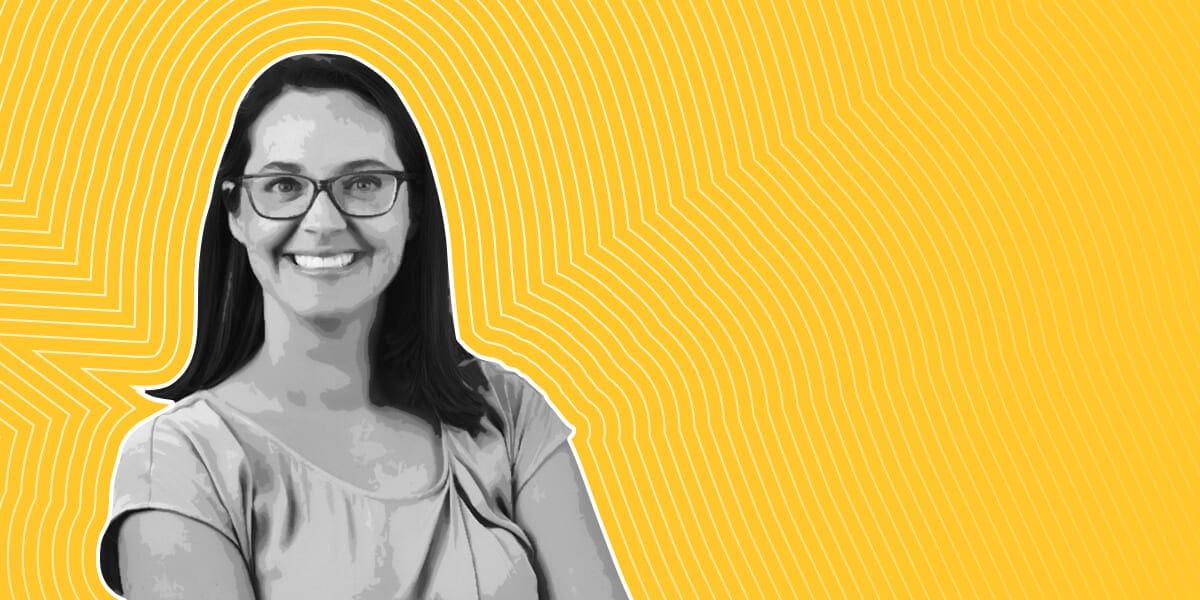 Jennifer Wagner has a concrete solution for carbon emissions
Halifax-based CarbonCure is now considered one of Canada's most exciting and ground-breaking cleantech companies. Led by president Jennifer Wagner, the company has developed a technology that allows CO2 to be permanently trapped in concrete as it sets, reducing the carbon footprint of projects without compromising the quality. (In fact, this process makes the concrete stronger.) Its technology is rapidly expanding into new markets and is already being used across three continents.
What's next: Wagner says CarbonCure's client base is expected to grow significantly as they unlock new revenue streams. The company recently closed a major funding round of tech companies and property developers including Amazon's Climate Pledge Fund, Breakthrough Energy Ventures, Microsoft, BDC Capital and others. "This dream round of funding is jet fuel for our continuing expansion and development of new products," says Wagner.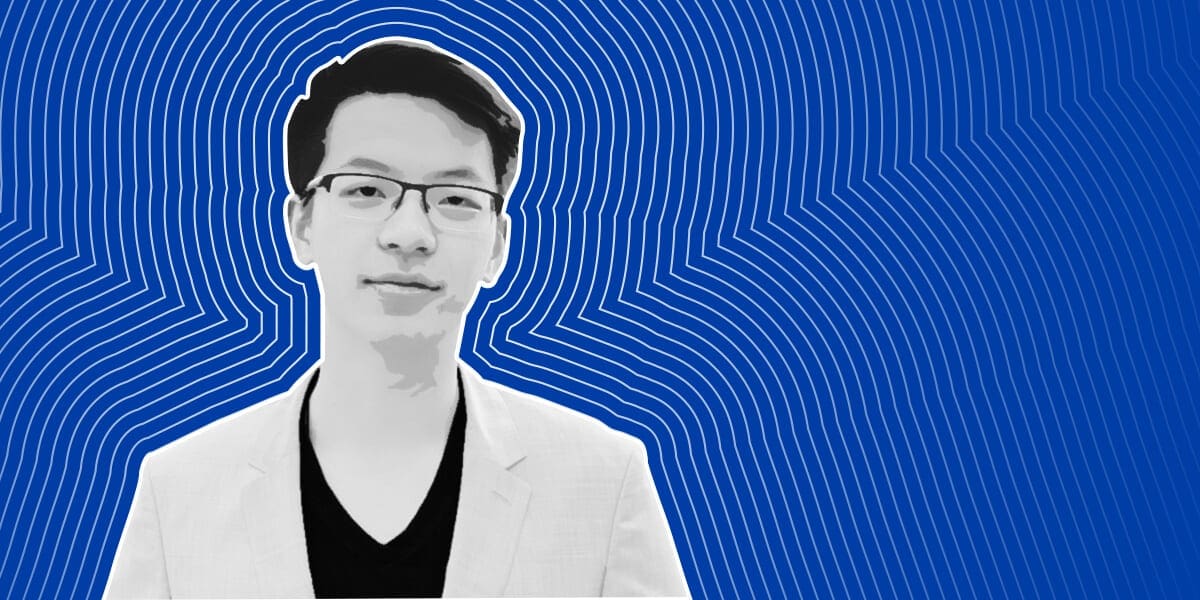 Qiming Weng gets cities rolling
Remember when everyone got excited about e-scooters? And then everyone ending up hating those same e-scooters when users would leave them in the middle of the street like expensive litter? Expect none of that from Qiming Weng. His company Drop Mobility works closely with cities to harmoniously integrate bicycles and scooters with transit networks, and do right by the environment. In 2020, Drop expanded to five U.S. cities, generating more than $1 million in revenue as people sought open-air transit alternatives. "This year challenged us from the top down, however, it also validated our strategies," says Weng. "COVID-19 is pushing out unsustainable business models that hurt cities."
What's next: For 2021, Weng estimates Drop will be active in more than 12 North American cities, and he's upgrading the company's products for better user experience and accessibility.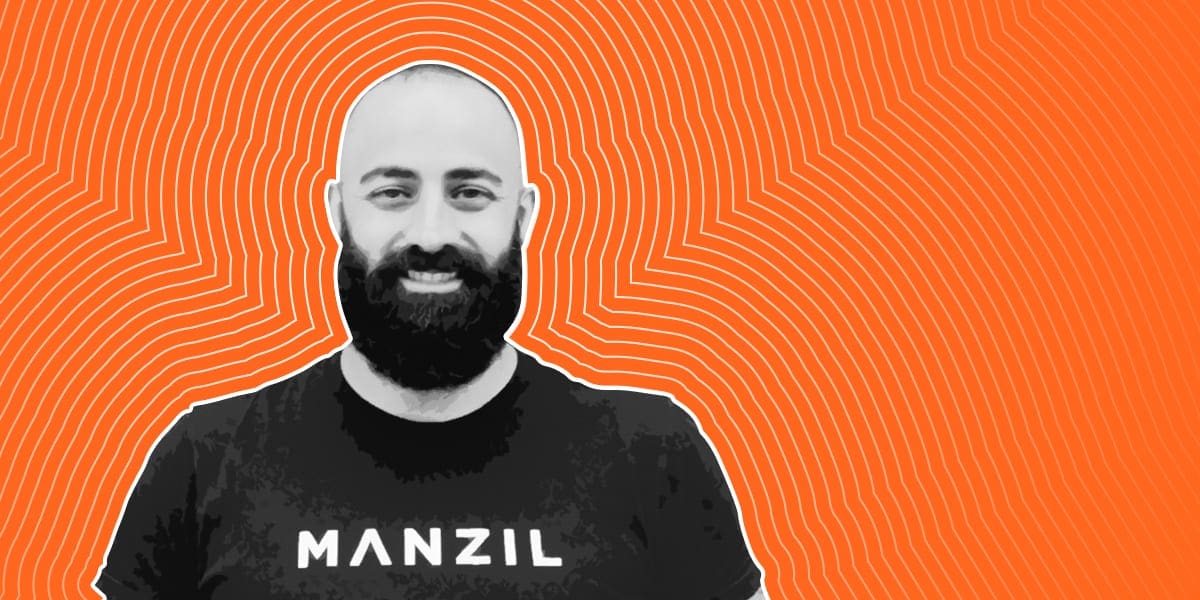 Mohamad Sawwaf provides Islamic financial options with an ethical edge
After realizing there was a gap in the market when it came to Islamic options for investment and financing in 2017, Mohamad Sawwaf co-founded Manzil. His company offers halal investments that meet Shariah requirements under the Accounting and Auditing Organization for Islamic Financial Institutions. While COVID-19 provided many challenges, the company saw plenty of attention this year from big-name fintech players, including KOHO and Wealthsimple.
What's next: "In 2021, we're excited to announce that we will be launching our halal car financing program with a national institutional partner," says Sawwaf. "These are just some of the many things we have cooking here at Manzil and we can't wait to share these products with Canadians."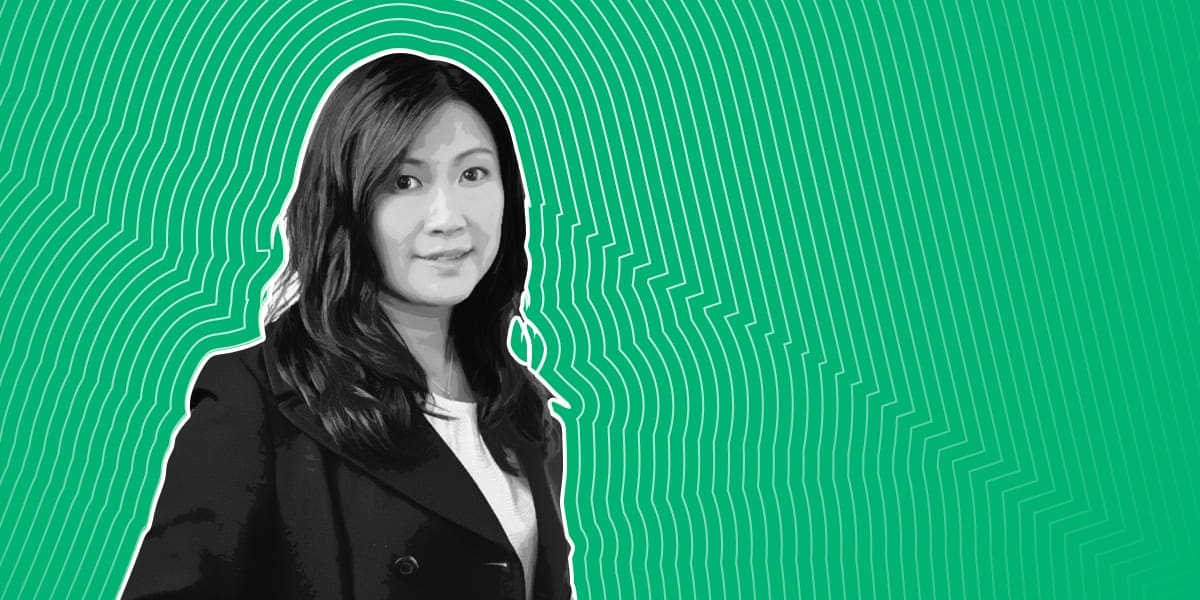 Karen Chan teaches robots to speak nicely
When the whole world went virtual back in March, companies quickly needed a way to connect with customers; they needed a service that could quickly assess wants and needs, automate menial tasks and chat with customers in a conversational way. Enter Karen Chan, co-founder and chief engineering officer at Toronto's Wysdom.AI. Chan helped develop a software system that guides and interacts with humans using natural language. Wysdom.AI's tech works for clients in all sectors, from retail and telecom to banking and utilities, and as the pandemic forced companies to digitize their services, the startup increased its staff by 25 percent in 2020, with further growth planned for the new year.
What's next: No time for rest in 2021. Chan et al. are launching a new conversation analytics platform to improve call-centre interactions, as well as partnering with Google's Contact Center AI to deliver a suite of new conversational AI applications.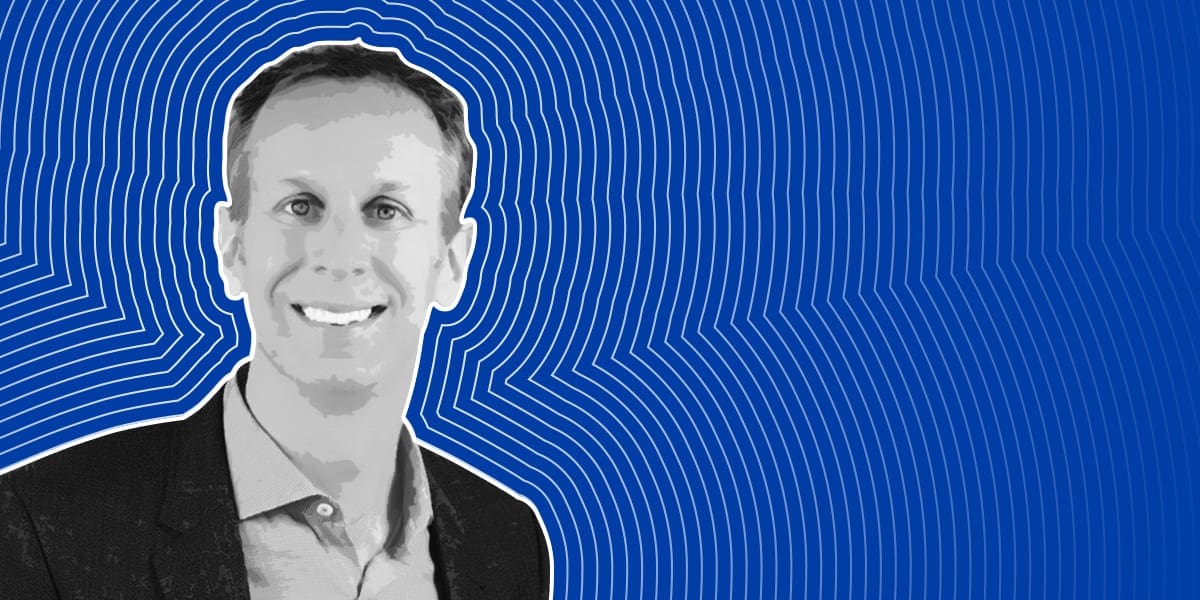 Jeff Ruby makes disease prevention a matter of habit
More than money or a vaccine, public-health officials agree that changing behaviours and norms is the best way to stop the spread of disease. Perhaps society as a whole will now take that advice more seriously, even when not dealing with respiratory illnesses. Jeff Ruby got the message earlier in his career and started Newtopia. Based in Toronto and New York, the startup fights Type 2 diabetes, heart disease, stroke and weight issues by promoting healthy habit change. And as people everywhere began resorting to unhealthy behaviour to cope with the pandemic, Newtopia clients actually got healthier, losing weight and posting a 90 percent engagement rate — wildly successful for any health program. The company also went public, appointed a board, and added bench strength throughout.
What's next: Newtopia is adding more programs to its stable, and will be studying how to benefit seniors and bolster Medicare in the States.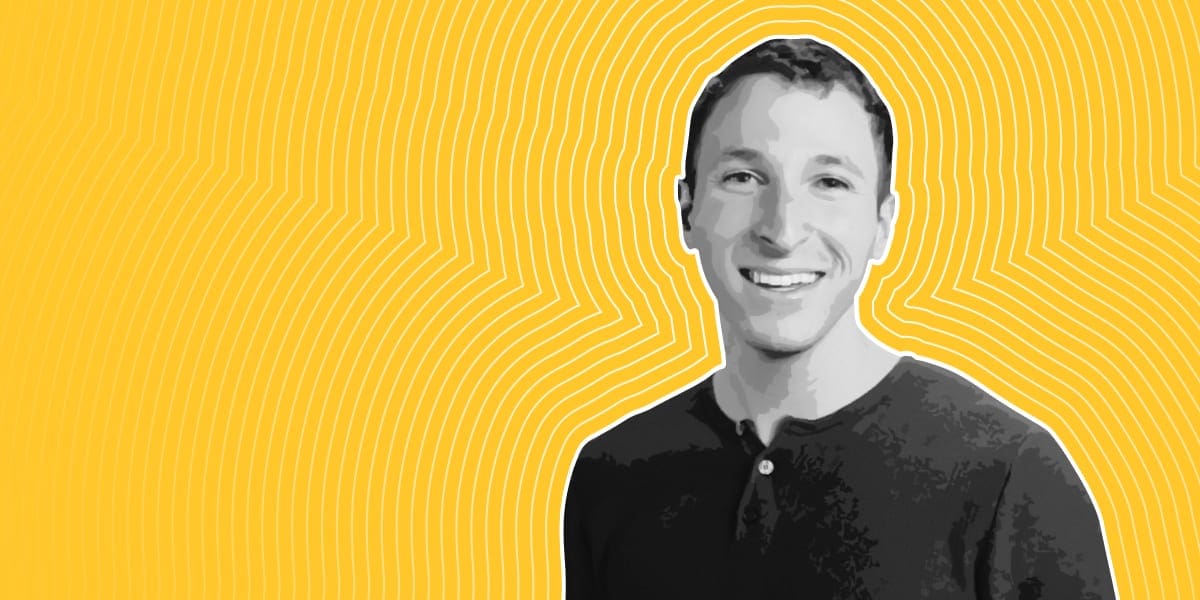 Mitch Debora takes 3D printing to the next level
Mitch Debora gets to play with high-tech robots all day. The co-founder and CEO of Mosaic Manufacturing, Debora has made a living for himself and his dozens of employees upgrading 3D printers for multi-colour, multi-material creation. Simple and affordable, the tech allows for prints that are more vibrant, beautiful, lasting and multi-use — just in case you want to make some realistic kidneys or T-Rex skulls. "While 2020 was gruelling for most businesses, we witnessed a powerful change in customer sentiment toward domestic manufacturing solutions, especially as foreign supply chains collapsed," Debora says. And the move helped solidify Mosaic as one of the most widely-used printing platforms in the world. Amid the growth, the company also printed about 20,000 face shields in collaboration with Next Generation Manufacturing Canada.
What's next: Asked what 2021 has in store for his startup, Debora is coy yet jazzed about the launch of an "ecosystem" of new products. "This will catapult Mosaic into new markets and vastly expand how multi-material 3D printing can be used" he says. Cool.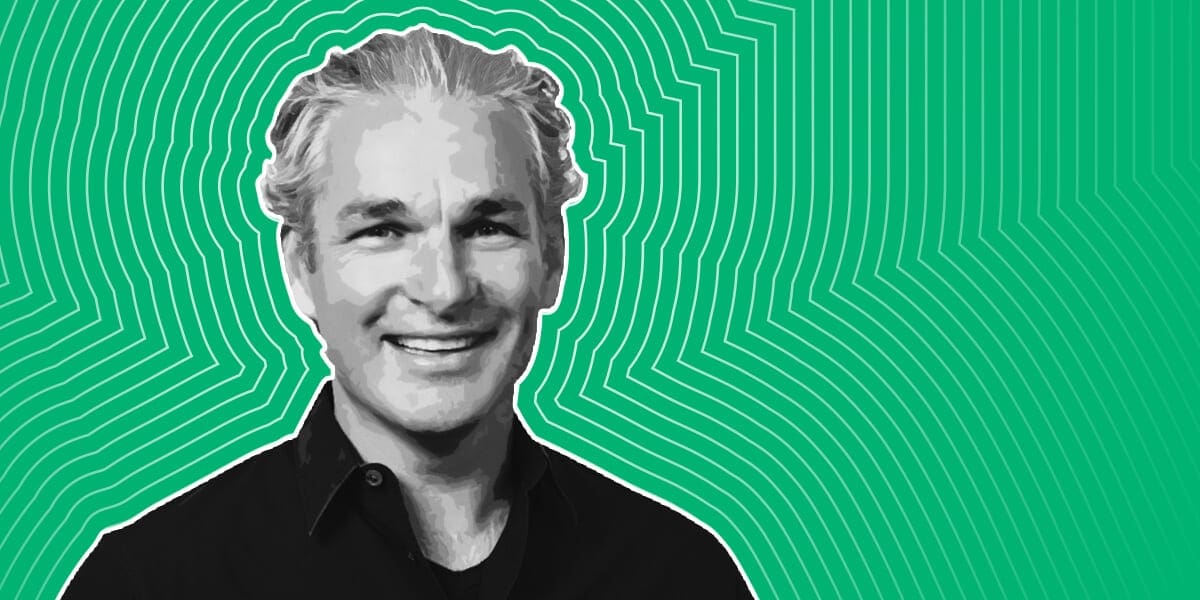 Chris Greenfield makes it easier to give
Chris Greenfield started tiptap in 2018 with the goal of helping others. His company produces a small, easy-to-use device that interacts with contactless payment methods to accept donations for foundations and charities. "I knew we could make a big impact, particularly for charities, as cash continues to disappear," says Greenfield. When the pandemic hit, the need for giving and touchless options skyrocketed. To date, tiptap has worked with major foundations, such as the Heart and Stroke Foundation, HotDocs and local food banks, and is currently running a nationwide campaign with the Salvation Army.
What's next: "We want to lead the charge in the 'tech for good' movement," says Greenfield. "We believe that people are inherently good, and if we can provide them with a way to give in the moment of inspiration — and in a way that is safe and simple — then I think we've definitely done our part."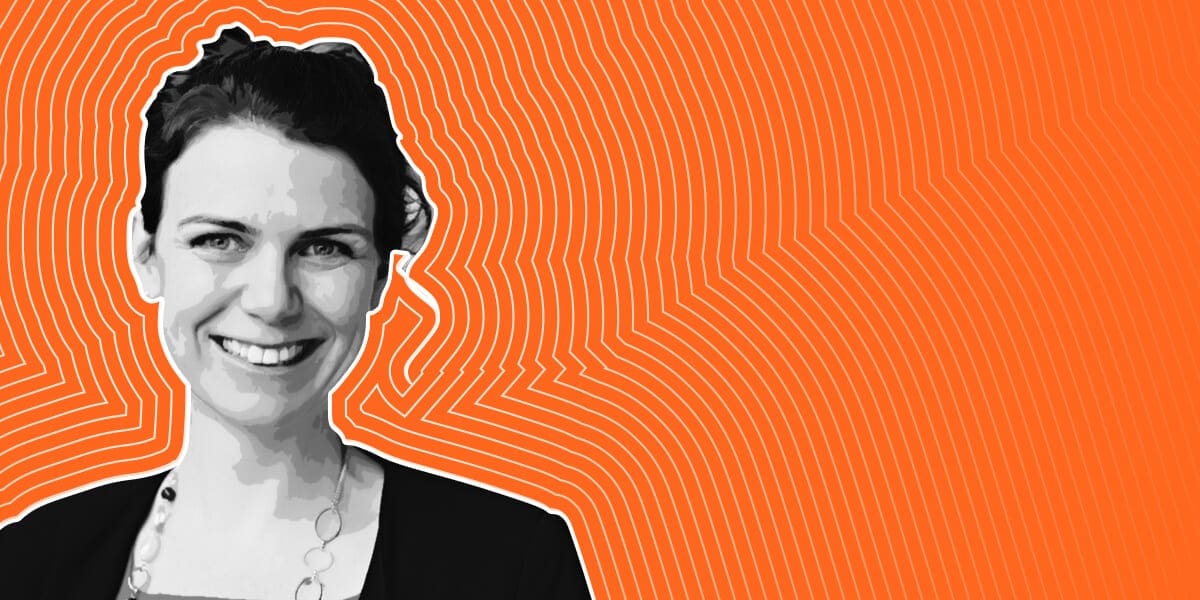 Evelyn Allen unlocks massive change with tiny tech
Did you know that nanomaterials have particles of nanoscale dimensions, meaning, areas roughly one billionth of a metre? And did you know that these minuscule nanomaterials can tackle the gargantuan problem of climate change? Evelyn Allen is doing big things with this tiny tech. The Kitchener-based entrepreneur is head of Evercloak, a startup that uses said materials to reduce energy use in heating and air conditioning. Allen is also a finalist in the million-dollar Women in Cleantech Challenge, using the platform to help her company hire a chief technology officer and secure $2 million in funding. "I'm so proud that our team adapted and thrived in 2020 despite the circumstances," Allen says. "Now it's time to address the more pressing environmental circumstances."
What's next: Evercloak is preparing to accelerate its membrane manufacturing process to pilot-scale production. Look out too for major partnership announcements with manufacturing companies.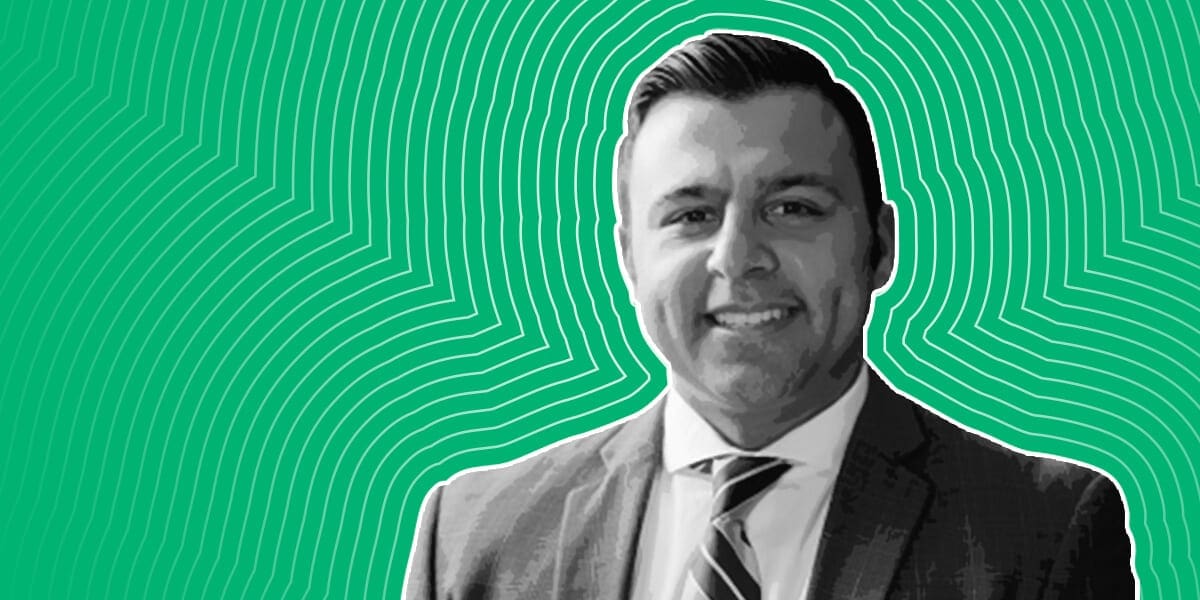 Ajay Kochhar recycles batteries for a greener future
As climate-focused initiatives become a bigger priority, homegrown companies are looking to contribute in their own unique way. "Canada aims to achieve net-zero carbon emissions by 2050, and clean technology will play a massive role in this transition away from emissions," says Ajay Kochhar, CEO and co-founder of Li-Cycle. Based in Mississauga, Li-Cycle recovers more than 80 percent of all materials found in lithium-ion batteries through their environmentally sound recycling plants.
What's next: Having recently announced a Series C equity funding round, the company is looking to expand their services into the U.S. and open a commercial hub in New York.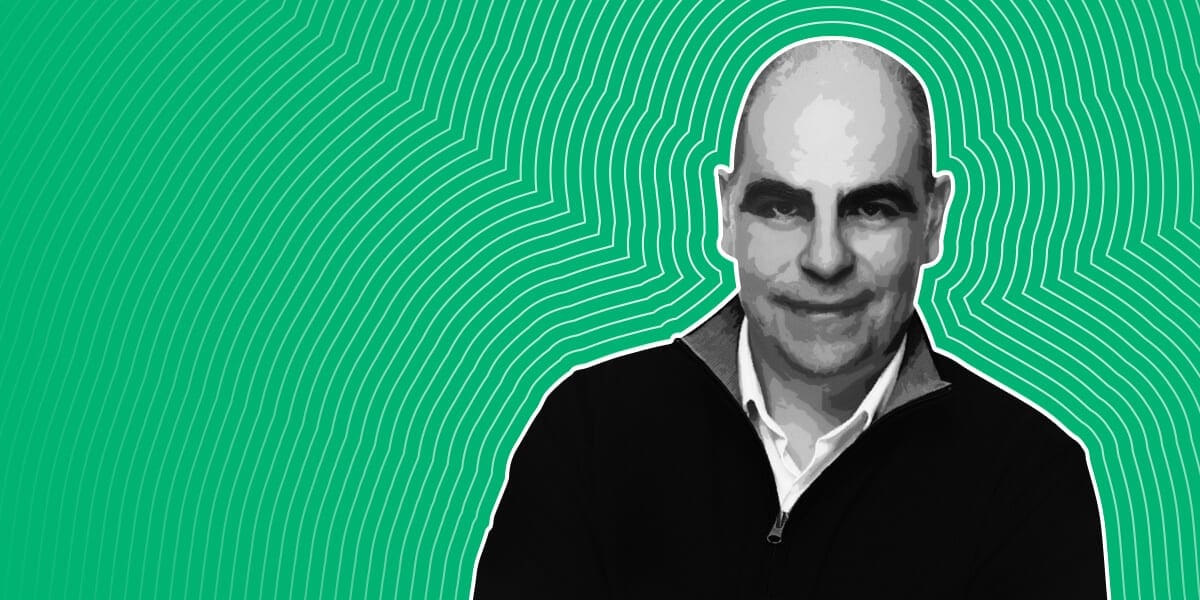 Peter Kalen lets consumers pay on their own terms
This year placed a financial strain on many Canadians, making flexible payment options more important than ever. Started in 2013 by CEO Peter Kalen, Flexiti partners with in-person and online retailers to allow for flexible payment options on all types of purchases from mattresses to engagement rings. Over the last few years, the company has seen significant revenue, earning it a place on Deloitte Canada's Technology Fast 50 list.
What's next: "While 2020 has been unprecedented and challenging for the global retail ecosystem, I am extremely optimistic for 2021 and the innovation that will be driven as a result," says Kalen, adding that Flexiti is currently on track to add $1 billion of new loans. The team plans to focus on new partnerships and customer experience.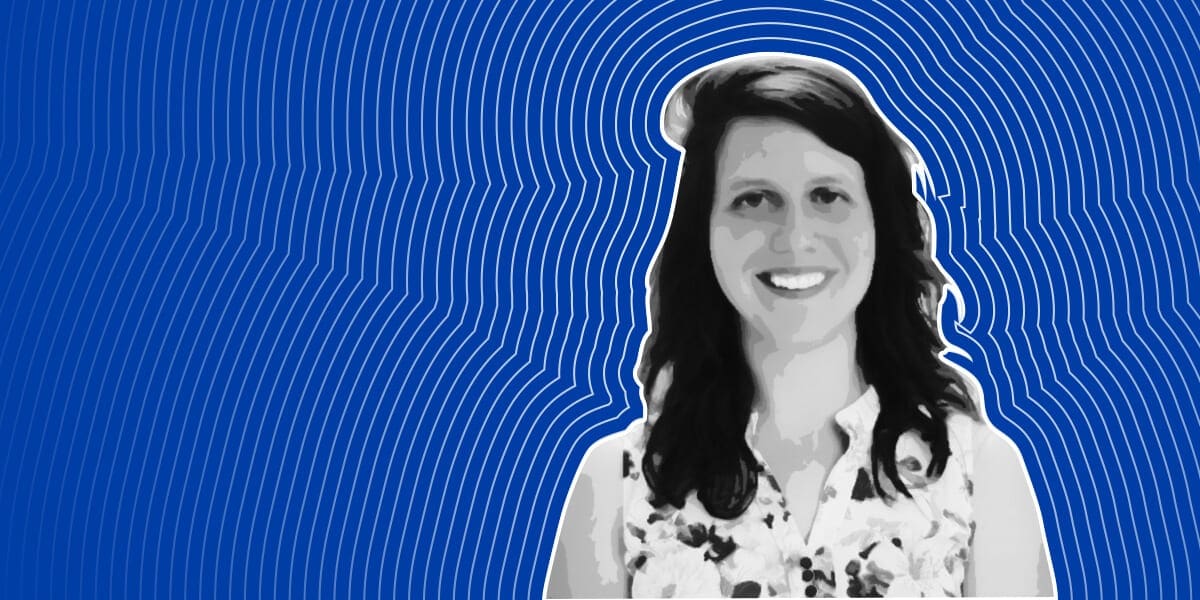 Laura Bryson makes electric vehicle charging easier for everyone
The electric vehicle (EV) market is no longer something of the future; with more than 168,000 EVs on Canadian roads now, it's here. To help the transition to electric, SWTCH is strengthening the charging infrastructure. Started in 2016 by co-founder and COO Laura Bryson along with CEO Carter Li, the Toronto-based venture provides end-to-end EV charging and energy management solutions for condominiums, apartments and office towers. Overseeing everything from installation to management and optimization, SWTCH's technology helps developers and property managers save money while increasing access to chargers.
What's next: In 2021, Bryson says SWTCH is looking to increase EV charging accessibility across North America and plans to build out its partnerships, like the one launched with Opus One Solutions in November. "With the EV industry poised for dramatic growth in the coming years, our team is eager to advance and adapt our product offering to best suit our customers' needs," says Bryson.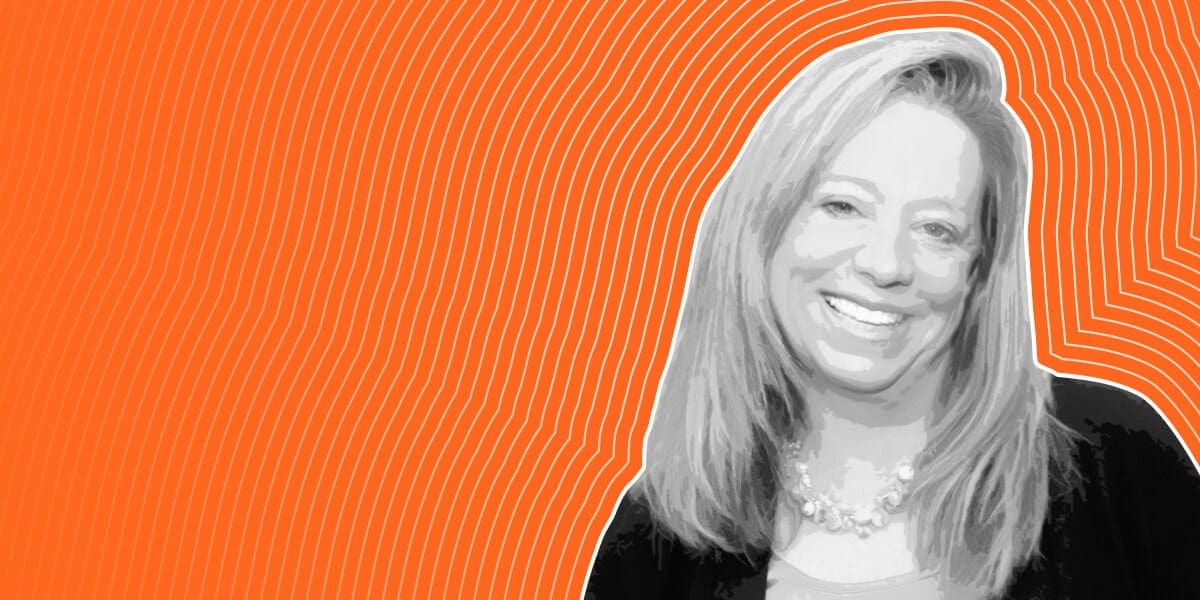 Jodie Morgan puts plastic in its place
Markets have been plagued by uncertainty this year, but cleantech investors can nevertheless rely on the proven practice of recycling materials into sustainable products, so says GreenMantra CEO Jodie Morgan. How fortunate, then, that Morgan and her Brantford company are one of Canada's top post-consumer, post-industrial plastics recycling firms — morphing one of the most problematic innovations in history into things like asphalt shingles, wax and ink. As a member of MaRS Momentum, GreenMantra is also one of the country's fastest-growing firms, with sales increasing so rapidly in 2020 that the startup expanded its manufacturing facility and doubled capacity.
What's next: If "plastic is the new crude oil," then Morgan and her employees are going to be busy well past next year. GreenMantra is working with petrochemical companies NOVA Chemicals and Inter Pipeline to develop new ways of enhancing asphalt. The positive environmental impact could be huge, particularly when you consider that 1,000 kilometres of paved road, for example, represents up to 2.7 billion plastic bags removed from a landfill.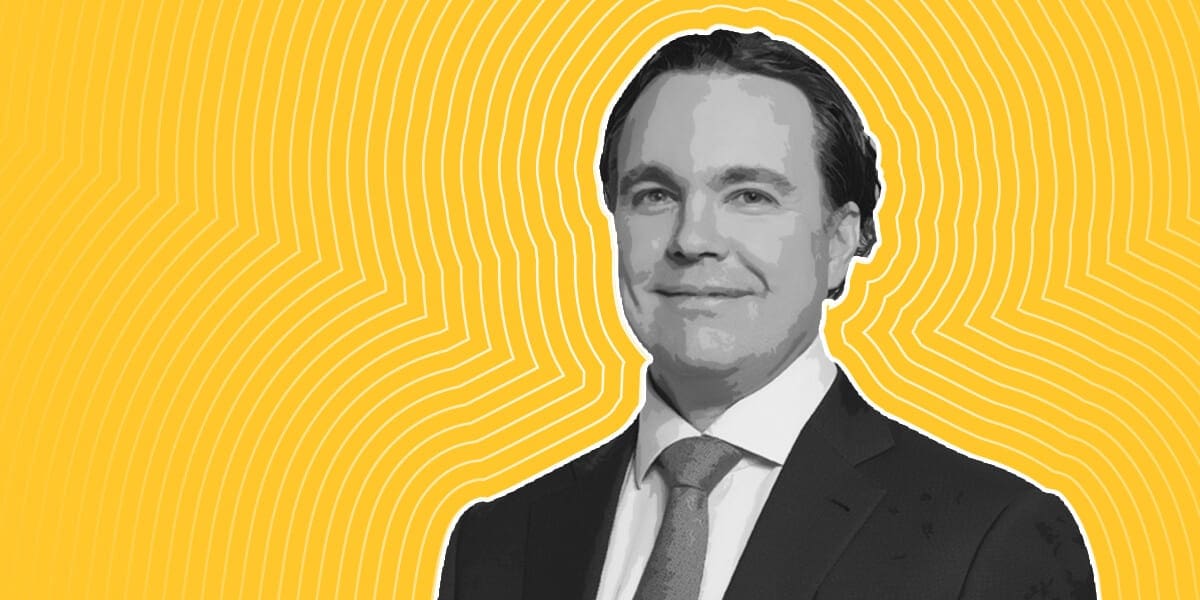 Cameron Piron maps the brain and body
Surgery is one of the toughest disciplines around. It's expensive, requires immense talent and education and, oh yes, takes place inside a cut-open, still-breathing human body. Startup Synaptive uses robots and imaging technologies to make the outcome as successful as possible. "We're committed to designing and manufacturing products that serve the front-line workers who have continued to serve us through the pandemic," says president Cameron Piron. And that strategy continues to pay off. In 2020, Piron and team expanded Synaptive's portfolio of patents to 450 grants; introduced several new products, like a machine that detects neurological defects quickly and affordably; grew revenues despite the delay or cancellation of surgeries thanks to restrictions; and increased equity and debt financing to U.S.$71 million.
What's next: In 2021, Synaptive will continue installing its latest MRI tech in hospitals around the world, and by year's end, Piron forecasts his startup will reach an incredible milestone — profitability.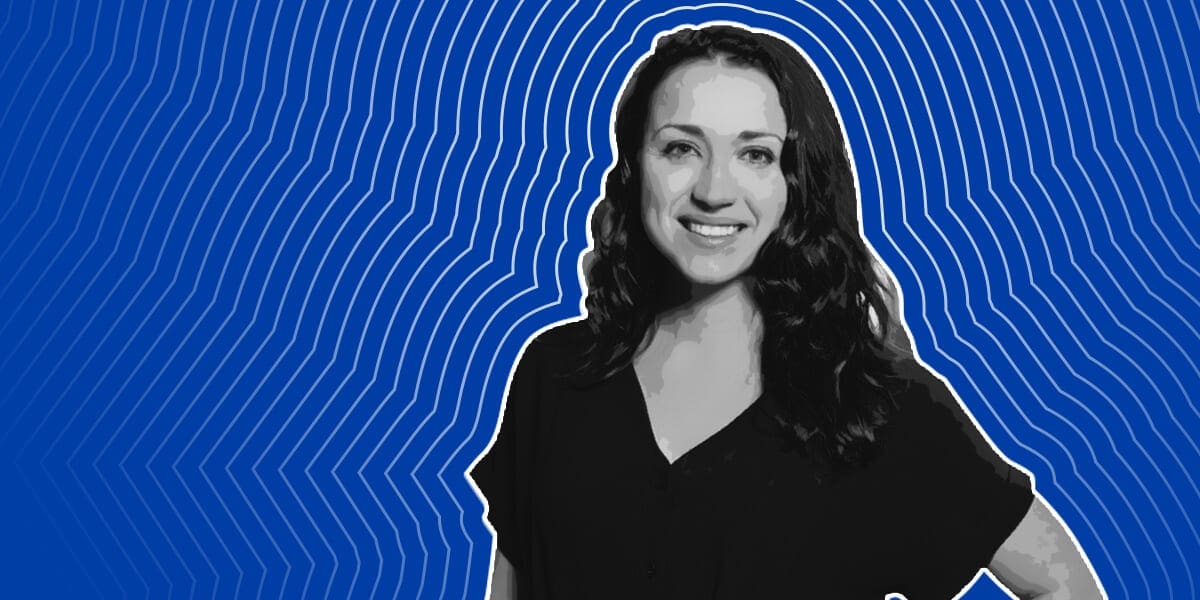 Anna Chif provides real-time health support — remotely
It's been a busy year for Anna Chif, the co-founder and chief strategy and product officer at Montreal-based Dialogue. When the pandemic hit, the company decided to offer a free tool to Canadians to help better educate the public on COVID-19, and the company grew 10 times within four weeks. On top of their coronavirus efforts, Dialogue offers benefits packages to companies that let employees and their families seek real-time mental health care and personalized healthcare support, with their medical team being able to do everything from grief counselling to refilling prescriptions to writing referrals.
What's next: SunLife invested $43 million last July, which means Dialogue is poised for continued growth. "As we look towards 2021, our team at Dialogue is laser-focused on offering a high-quality integrated virtual health and wellness experience to drive health outcomes for our members," says Chif. "We will also continue supporting our clients through new programs as the country starts recovering from the COVID-19 pandemic."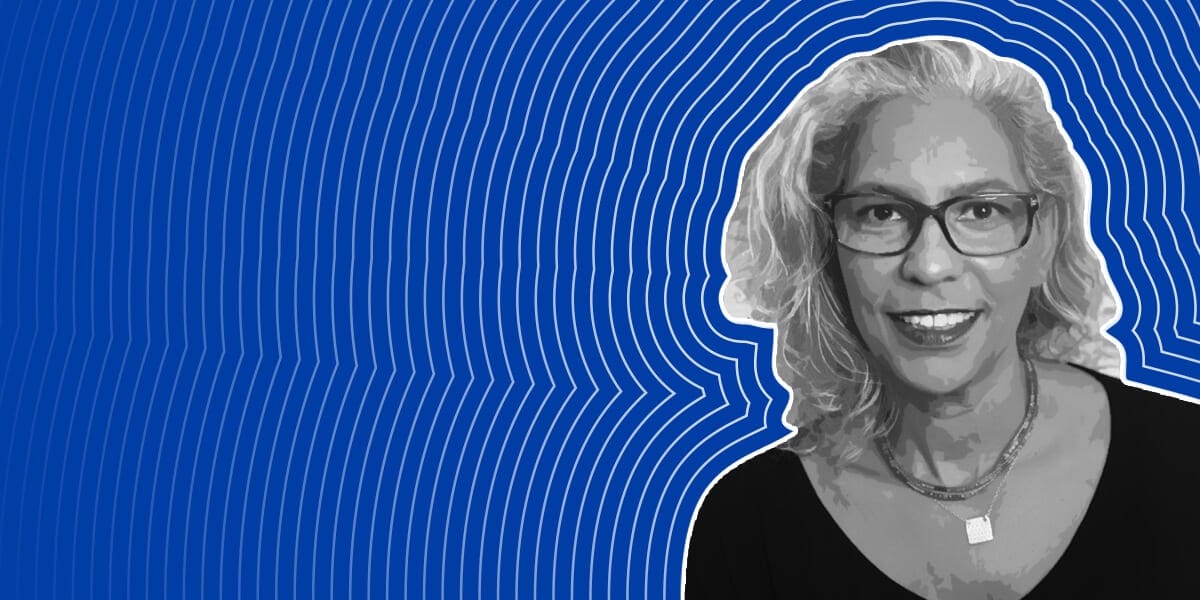 Diana Olusanmi moves the needle on fertility options
Despite all the developments made in reproductive science since the first "test tube" baby was born in 1978, there was still no test available to gauge the quality of a human egg. So Future Fertility, led by Diana Olusanmi, set out to change that. Her company offers AI-driven software that can calculate the health and reproductive likelihood of a human egg based on a 2D image. "There is a strong demand for greater transparency," says Olusanmi. Since launching its first product this September, Future Fertility has heard from fertility clinics from all over the EU, Brazil, Malaysia and Japan.
What's next: Future Fertility's top priority for 2021 is to further refine the product and increase accuracy, which is currently 20 percent better than embryologists at predicting the likelihood of an egg becoming an embryo. The company is planning to close a Series A funding round in the first quarter of next year.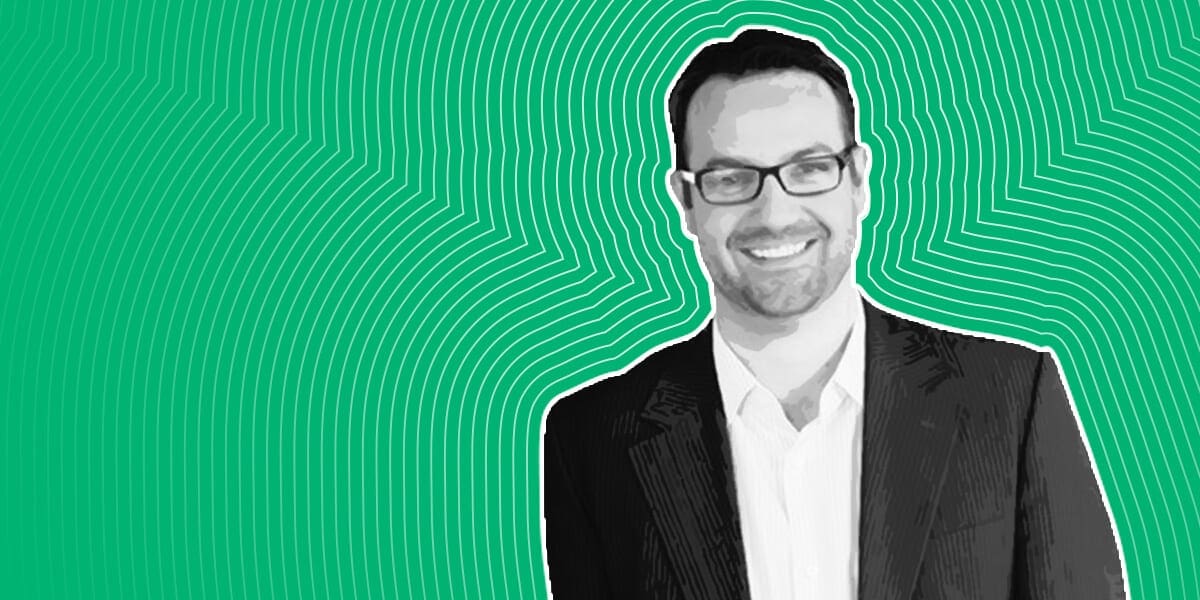 James Novak keeps maintenance teams on track
CEO James Novak has been with Toronto-based Fiix since it was founded in 2008. Started with the goal of helping firms increase productivity with software that helps them track equipment servicing needs and plan maintenance efficiently, Fiix has now grown into one of Canada's most promising startups and was one of 63 companies added to the MaRS Momentum portfolio this year.
What's next: The company announced a major acquisition by Rockwell Automation last month, and Novak says their team is well positioned to keep their services running smoothly. "We're excited to continue supporting our customers on their digital transformation journeys with easy to use, AI-powered maintenance software, an open ecosystem, and pre-built integrations to meet their unique needs today and in the future," says Novak.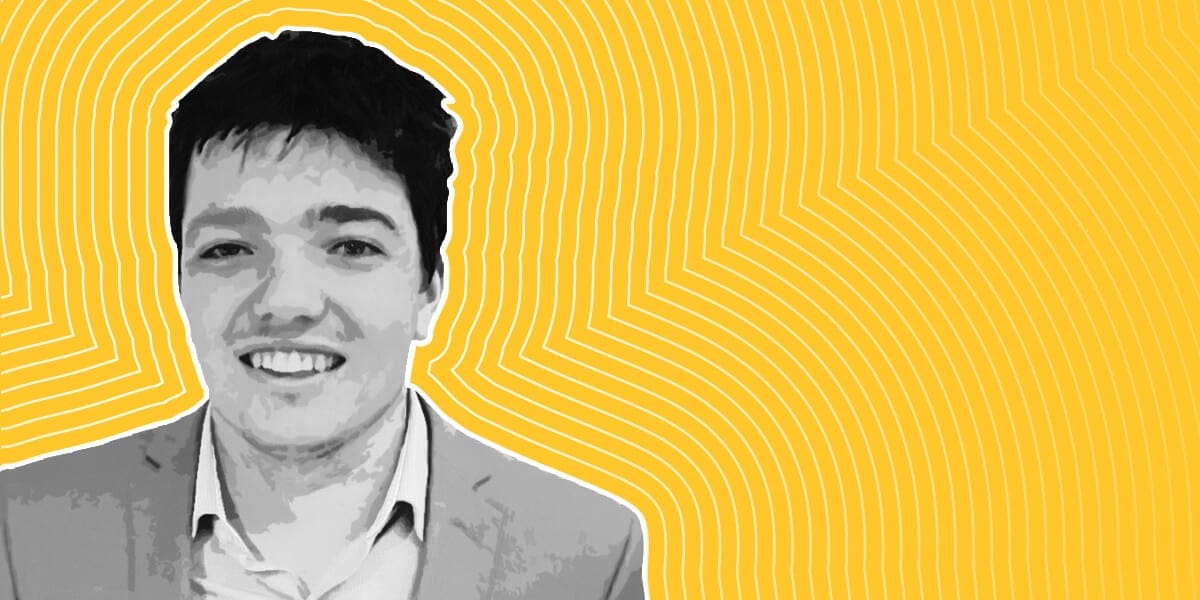 Elias Andersen lets fans show their support from home
Empty stadiums and quiet sidelines were a regular occurrence for sports fans across the globe this year, but Toronto CEO and founder Elias Andersen changed that with HearMeCheer. Using microphones in fans' mobile devices, his company's web application broadcasts collective sounds from fans to show support, even at a distance, creating a real-time crowd sound and atmosphere. "We quickly realized that there are many events where fans cannot take part," says Andersen.
What's next: Having already garnered the attention of major sports entities such as ESPN since their founding in March, Andersen says the company will continue to expand globally to serve fans who are interested in watching sports, e-sports, concerts and awards shows. The company was also recently recognized as a nominee for the Most Outstanding Pivot in Sports Technology after shifting focus earlier this year to meet pandemic needs.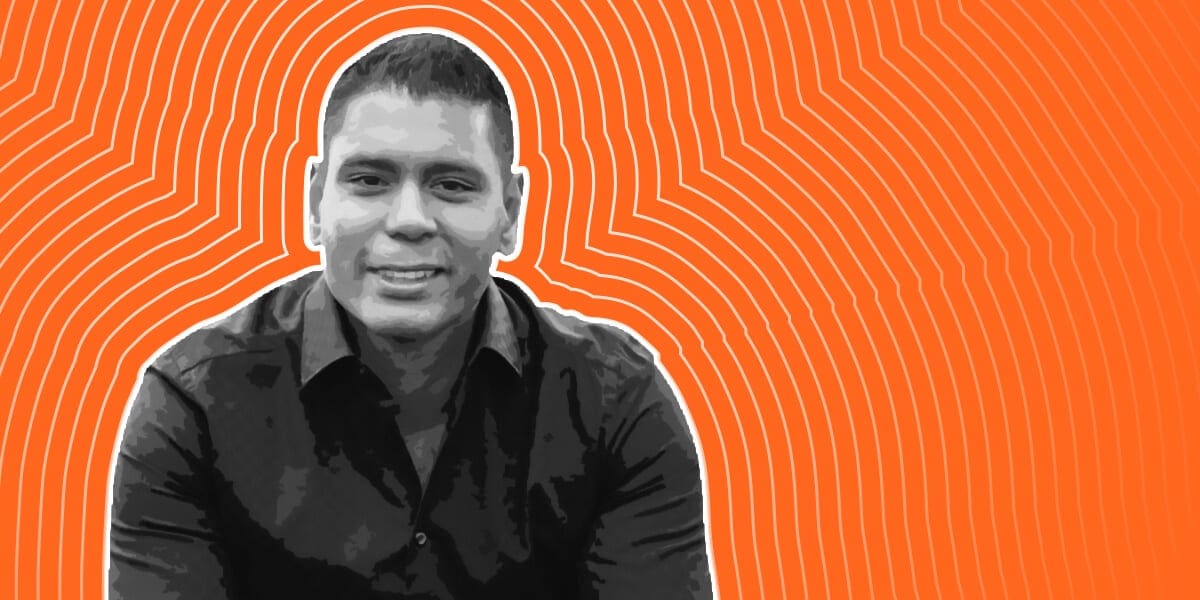 Rohan Mahimker gamifies learning
Teachers, parents and students were all forced to adjust to virtual learning this year, and some had a tougher time transitioning than others. That's where Burlington-based Prodigy can help; co-founded by Rohan Mahimker and Alex Peters, the company uses a play-based model where children from grades one through eight can get help understanding math principles through online games and rewards. The platform is considered to be a low-cost option for parents looking for a virtual tutor, and has been a resource for parents adapting to homeschooling settings. Mahimker says the COVID-19 pandemic accelerated the adoption of education tech; Prodigy now helps millions of students learn globally.
What's next: While 2020 was pivotal for the company's growth, Mahimker says the upcoming year is expected to be even more important. "Prodigy will be investing and expanding its product offerings, including our core math game and our online tutoring platform so that students have even more opportunities to fall in love with learning," he says.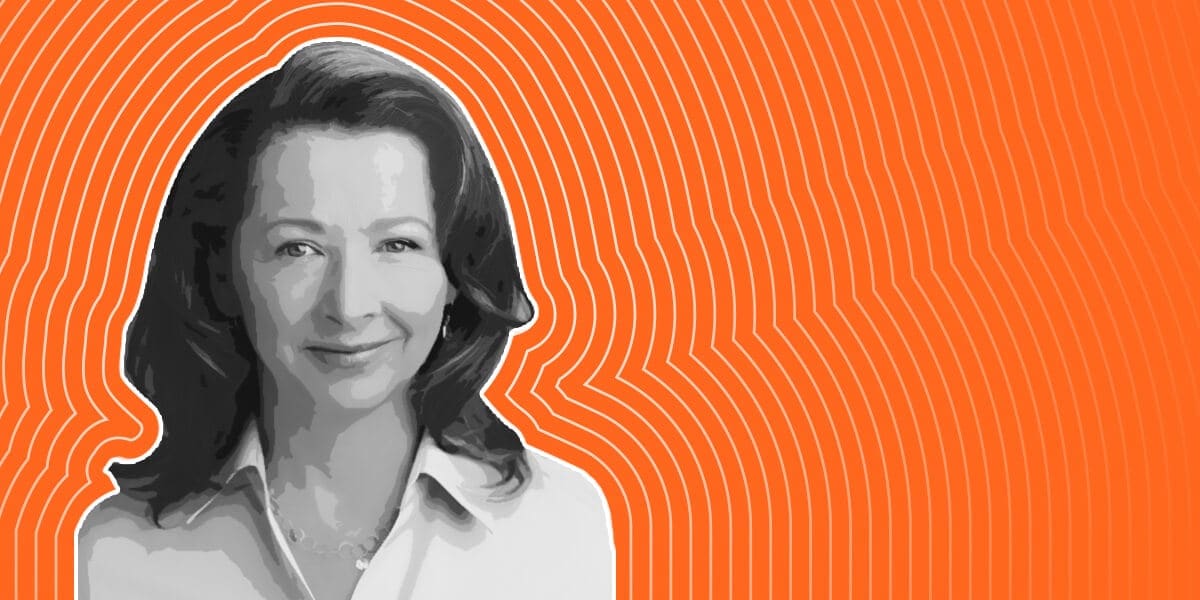 Carol Leaman empowers front-line workers
It can't be said enough, this year, next year or whenever: Thank you, front-liners. These workers kept the global economy afloat in 2020 and brought some sense of normalcy to an otherwise horrendous time. Carol Leaman wants to make sure they never go unappreciated. Leaman oversees Axonify, a front-line training leader and new member of the World Economic Forum's prestigious group of Global Innovators. Of the company's many successes this year, Axonify's partnership with Walmart Canada stands out — the company will help train and educate 5,000 supply-chain associates in critical safety concepts. Not bad for a startup from Waterloo that already boasts more than three million users working in 150 countries.
What's next: Leaman knows full well that the pandemic is not over, and that disruptions in tech (and whatever disease surfaces next) will continue to challenge front-liners and change the nature of their jobs. Plenty of work to be done in 2021.
Want the MaRS magazine delivered to your inbox? Sign up to our newsletter and never miss a story.